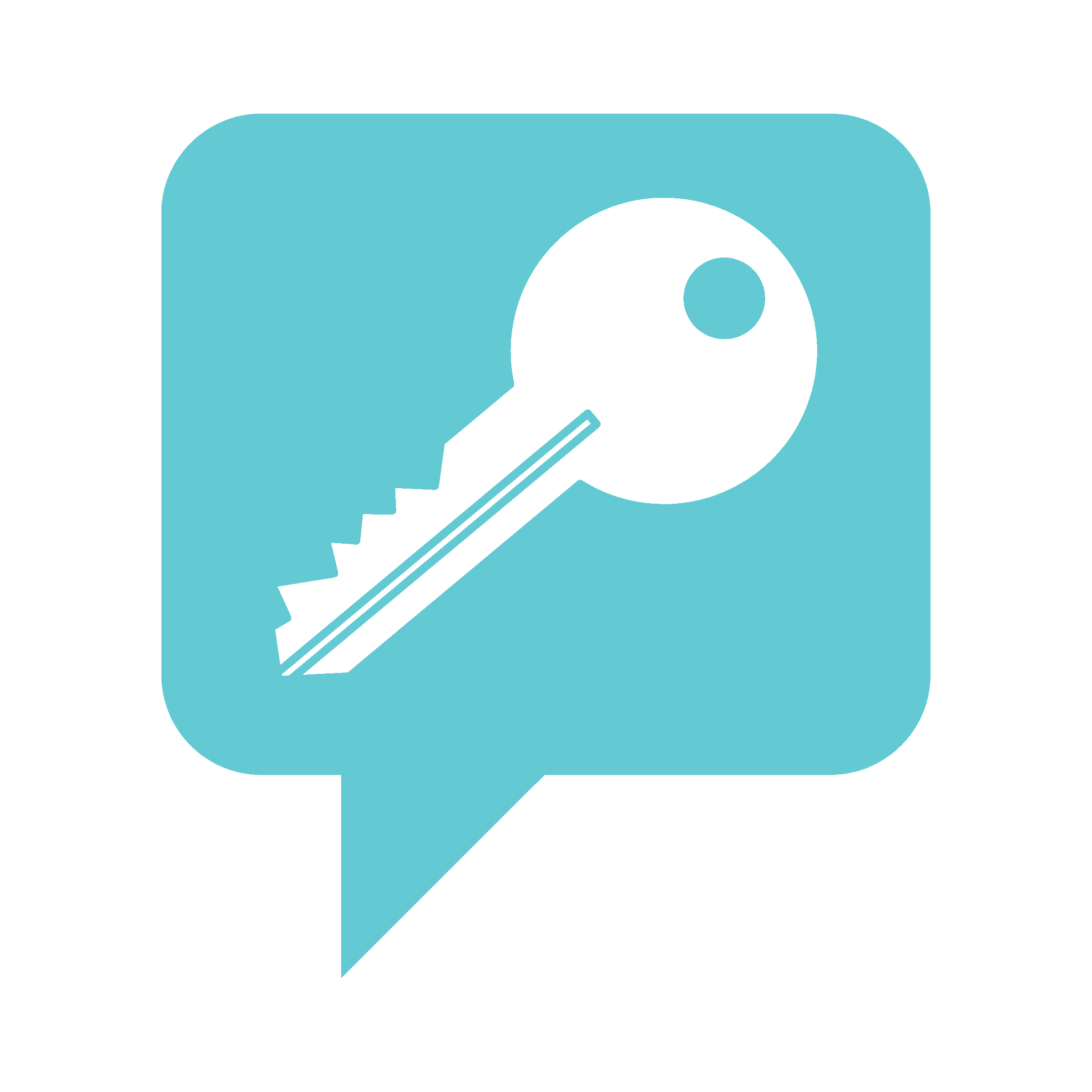 EMPLOYEE ASSISTANCE PROGRAM (EAP)
Employee Assistance Program (EAP) services are offered by employers to assist employees who are experiencing problems that are causing some measure of life distress, and which may or may not impact work performance. EAP services are typically characterized by being a short-term, solution-focused process, with an emphasis on assessment, and appropriate referral, if necessary.
While EAP services are usually initiated by the employee seeking assistance, another way that EAP services may be utilized is as an employer-mandated referral, in which the employer requires that an employee attend EAP sessions as recommended, because of an identified issue that has had a recognized effect on work performance. The most frequent example of this type of referral is one that occurs in response to an employee testing positive for a controlled substance on a random urinalysis. In these instances, it is understood that the therapist is to provide recommendations to the employer, as well as assistance to the employee.
CRITICAL INCIDENT DEBRIEFING
Critical Incident Debriefing is provided by a therapist in the aftermath of a traumatic or otherwise distressing event in the workplace, school, or community. The therapist helps to facilitate communication, to process feelings, to problem-solve, and to educate.
Examples of common critical incidents include accidental deaths, fires, disasters, or even major job lay-offs.
Critical Incident Debriefing is often, but not always, provided as yet another benefit under the auspices of Employee Assistance Program (EAP) services.
At times, a client may not be interested or in need of therapy, but instead may desire some variation of a mental health assessment. A common example of this type of an assessment is a chemical dependency evaluation. A client may request an assessment for personal reasons or because it has been required by another entity, such as an employer, or the court system.
In addition, comprehensive psychological evaluations are sometimes performed and written up to provide supporting documentation for particular applications, such as for disability benefits.
We do not offer forensic assessments; however, we can provide general psychosocial or behavior-based assessments.
Assessment is also a necessary component of the employer-mandated type of Employee Assistance Program (EAP) services and, to some degree, all other EAP services.
PUBLIC SPEAKING, TRAINING, AND CONTINUING EDUCATION
Most of the Elliott Counseling Group therapists have significant experience as public speakers, trainers, and educators. The combined professional and academic experiences of these therapists have resulted in expertise in virtually every presenting problem, and many therapeutic orientations, as well as up-to-date awareness of the relevant literature.
We have frequently been asked to provide on-sight training for employees through their Employee Assistance Plan (EAP) benefits. We have conducted day-long seminars, half-day workshops, two-hour evening presentations, and hour-long brown bag lectures, covering the spectrum of mental health topics. We have been selected for paper and poster presentations for national and international conferences and conventions. We have participated in a regular television feature, as well as providing countless television, radio, and newspaper interviews. On two occasions, we have served as chemical dependency treatment program trainers overseas.
Please contact us by the web or phone for your public speaking, training, and continuing education needs.
Phone: 217-398-9066. There will be someone available to take your call during the hours of 8:00 AM to 5:00 PM, Monday through Friday.
Email: [email protected]
Fax: 217-398-9077
After hours and on weekends, you may leave a voice mail, and your call will be returned at the first opportunity.
Elliott Counseling Group employs many experienced, long-time supervisors, with availability to provide clinical supervision, in group or individual settings. This is a service that has been accessed in recent times by professionals, paraprofessionals, and students. Professionals who have participated include psychiatrists, psychologists, and social workers.
Several of our clinical staff members have provided this supervision and have focused, at varying times, on client cases, on specific skill sets, on designated reading material, or such salient professional issues as countertransference, aspects of self-disclosure, and dual relationships.
In addition to therapeutic benefits, this, of course, also meets the requirements for supervised experience as designated by the Illinois Department of Professional Regulation. Please contact our clinical staff to discuss clinical supervision needs and resources.
RENTING SPACE FOR PROFESSIONAL SERVICES
We have offices, large group spaces, and a moderately-sized lecture room available for rental for professional services, with very flexible hours, and reasonable, negotiable rates, ranging from $15 to $50 per hour.
Please contact our administrative staff.
Are you a therapist or other provider with interest in working for Elliott Counseling Group?
Please visit out Careers page.