affordable counseling services
BridGing the gap
Our Bridging The Gap program provides affordable, low cost, professional counseling services for as low as $27 per session on a sliding scale, based on household size and income. Covering a wide range of specialties and services, all individuals receive the same high-quality care.
Bridging the Gap is taking enrollment for a limited time and availability.
If you, a child, or a loved one suffer from depression, anxiety, trauma, addiction or other concerns, call us today.
This program fills quickly, and enrollment is limited!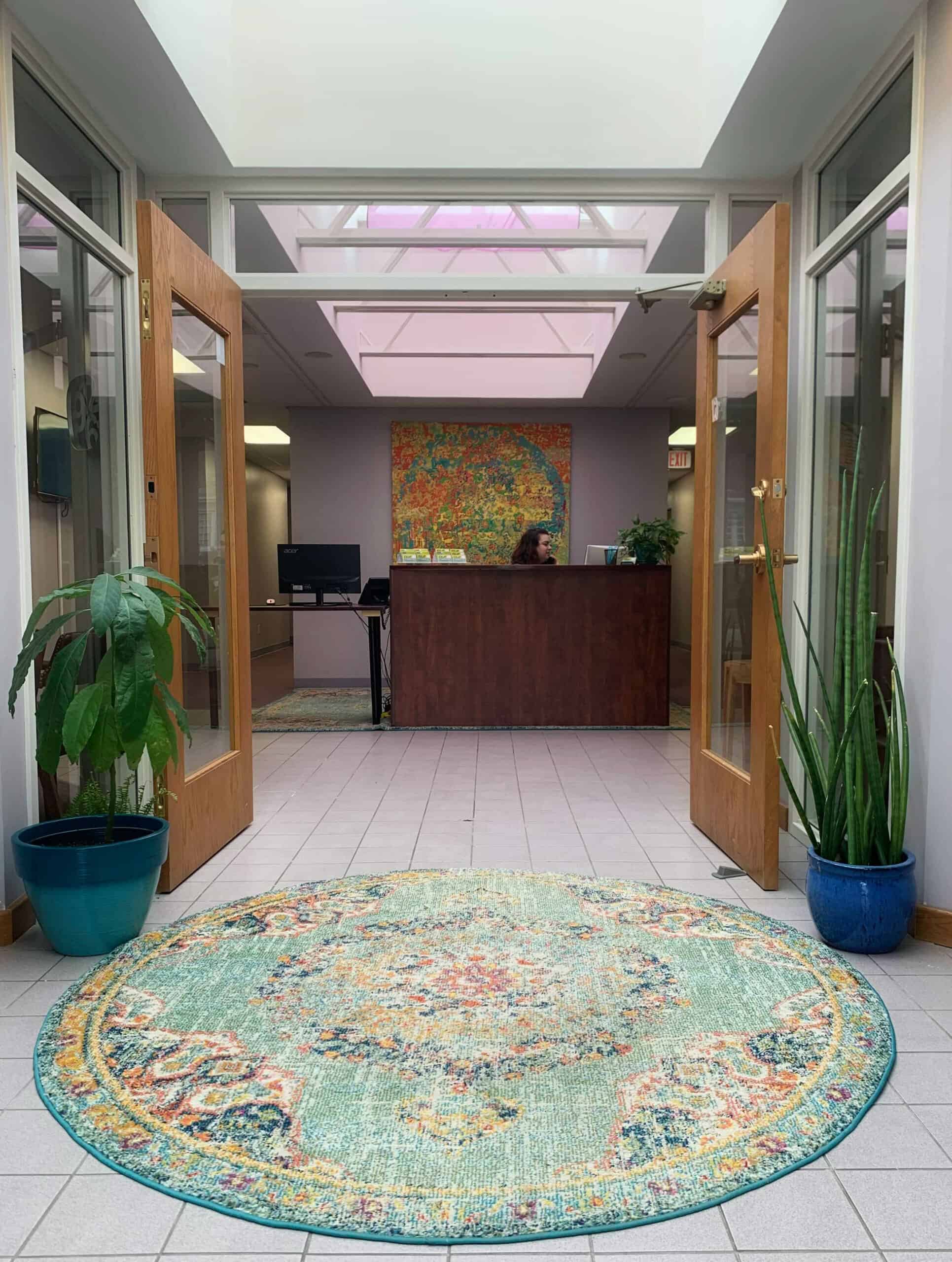 Things you may be wondering about...
How long will these sessions be? 
Each session is about 50 minutes. Clients will receive 12 sessions of counseling. 
What ages can be in this program? 
This program is meant for all ages, children to adults, including families and couples. 
Who will I be seeing? 
Bridging the Gap clients are paired with a therapist that best matches their needs, just like clients using insurance. 
When should I register for the Bridging the Gap program? 
Spaces are limited and this program fills quickly, so it's important to reach out to our Client Care Team by calling 217-398-9066 right away! They will work with you to explore your cost and the best therapist options for you. 
We're here to help. "After all, we are Better . . . Together."
Not Able to Participate?
We will add you to our list of interested clients for future sessions. If determined to be clinically necessary, additional sessions can be offered as available. 
We are dedicated to helping our community with affordable care, especially during extremely challenging times. All of our therapists are available for online sessions. We are also offering free community online support groups to help navigate the emotional aspects of these difficult times. It is times like this when extra support is important. Our top priority is the physical health and emotional well-being of our clients and community. Contact us if you are interested in talking about options for your mental health care.