ONLINE THERAPY DBT GROUP FOR ADULTS
12-week

Dialectical Behavior Therapy (DBT) Basic Skills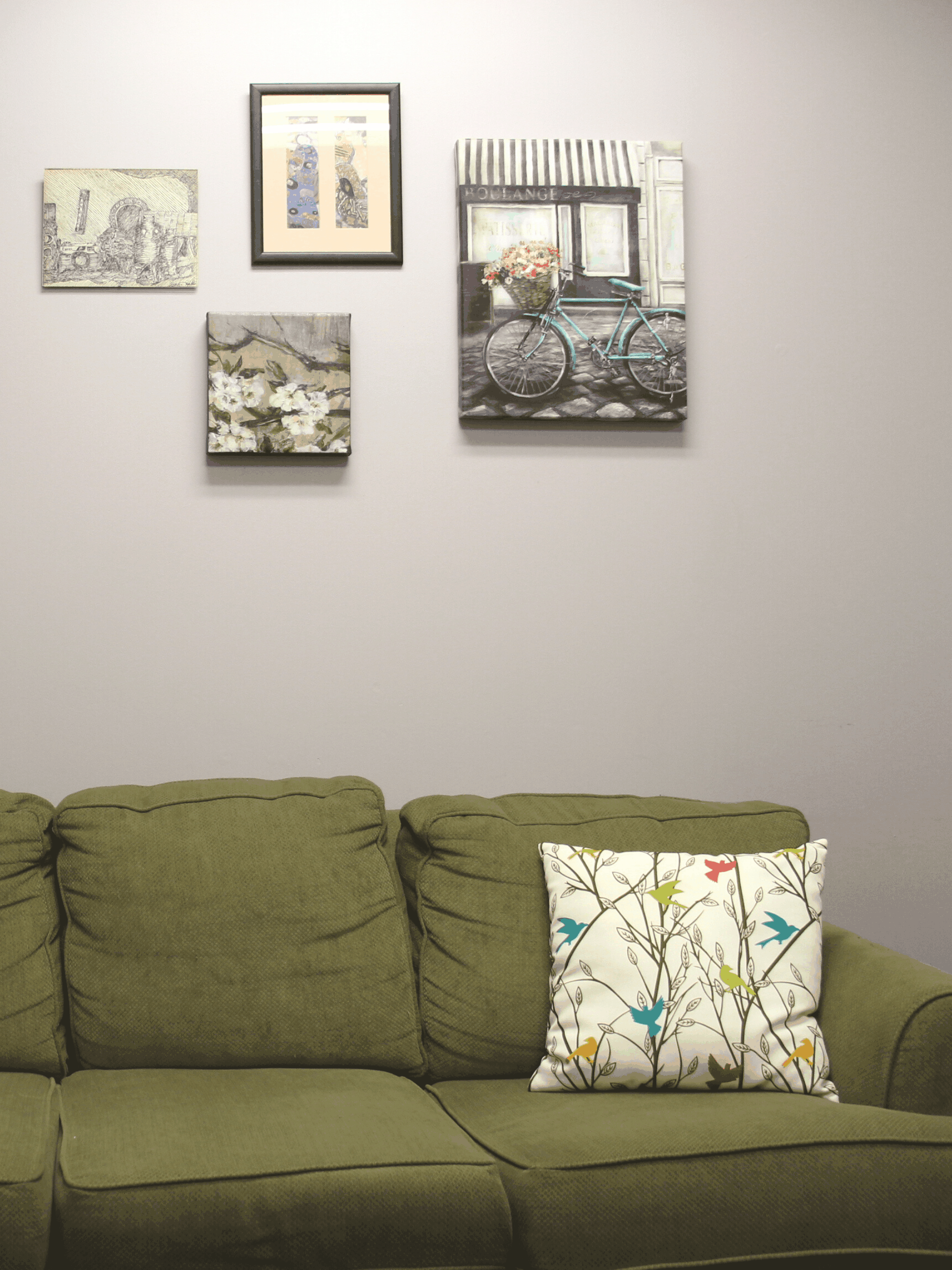 *Registration is CLOSED! (Stay tuned for future groups).
Basic DBT Group
Starting on February 21st, 2023.
Our 12-week Dialectical Behavior Therapy (DBT) Basic Skills Groups will take place weekly on Tuesdays from 6-7:30pmCT online via Zoom.  
Dialectical Behavior Therapy (DBT) is a skills-based treatment modality to treat emotional dysregulation. Additionally, it helps us adapt to challenging behaviors that can impede our lives stemming from that emotional dysregulation. Ultimately, it increases our ability to find peace or stability during moments of crisis or heightened emotions. Marsha Linehan, Ph.D., created DBT to treat a wide range of mental health issues, including depression, posttraumatic stress disorder, borderline personality disorder.
During the 12-week DBT Group, we will cover the following:
Week 1: Introduction to DBT Skills Group and Analyzing Behavior
Week 2-3: Core Mindfulness
Week 4: Mindfulness Skill + Distress Tolerance: Crisis Survival
Week 5: Mindfulness Skill + Distress Tolerance: Reality Acceptance Skills
Week 6-8: New Mindfulness Skill + Emotion Regulation
Week 9-11: New Mindfulness Skill + Interpersonal Effectiveness
Week 12: New Mindfulness Skill + Closing Session / Review of all skills
How do I know if this DBT group is right for me?
DBT is effective in treating a wide range of behaviors, mental health diagnoses, and symptoms. DBT might be a good fit for you if you experience any of the following: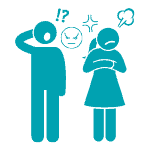 Emotions are very intense and are difficult to manage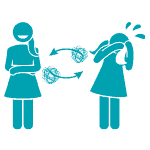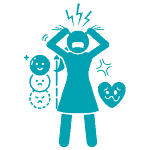 Mood tends to fluctuate quickly and unexpectedly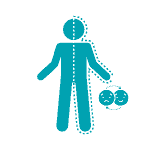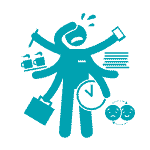 Emotional dysregulation is impeding your ability to engage in day to day life
DBT
 

is a skills-based treatment often used in individual counseling. Throughout the group participants will be taught various skills that can be taken home to practice and use in

 
day-to-day
 

life.
These skills fall into categories, including core mindfulness, emotion regulation, distress tolerance, and interpersonal effectiveness skills. Each week we will focus on teaching new skills and

 
assist
 

you in integrating them into your

 
day-to-day
 

life.
How do I get enrolled in this DBT group?
Get In Touch With Client Care
Please call or email our Client Care department to get signed up. 
Get Registered & Set-Up
Our client care representative can speak with you about the appropriateness of DBT for you, expectations for the group, etc. 
Get Started
We do also recommend that you seek individual therapy to supplement this group, and we will work with you to set this up as well during registration.  
See What Our Clients Have Said About Working

 

with

 

Elliott Counseling Group
I find everything to be very accommodating. I have had a few therapists in my time.
With the help of the Elliott Counseling Group, I am finally myself again. Thanks for having such great people at every level of your group.
My time so far with my therapist has been life-changing, as I'm finally realizing a lot about myself and all the unique aspects of who I am that create me.
This is a new experience and better than the symptom management I tended to do at other places. My life is changing for the better.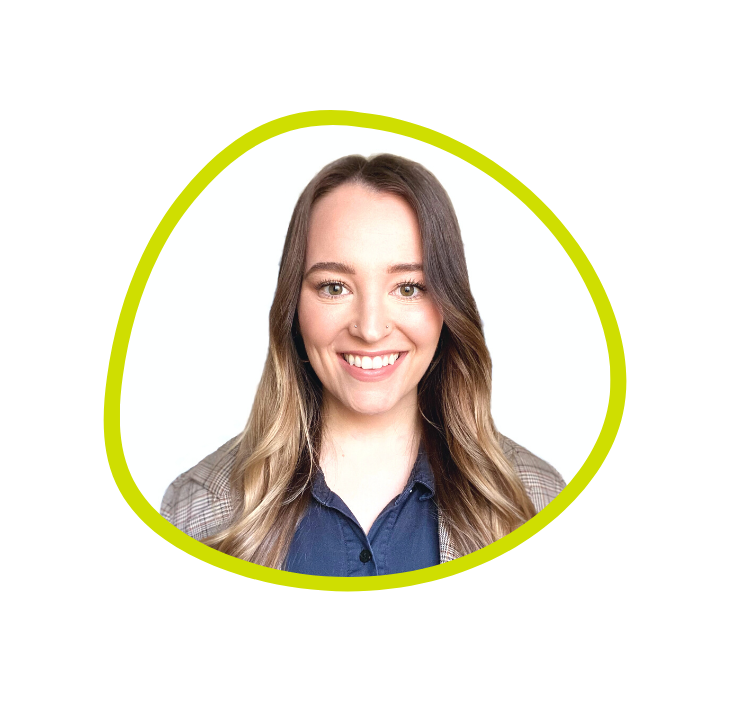 Rachel Brown is a Licensed Professional Counselor (LPC) and serves Teletherapy clients at Elliott Counseling Group. As a therapist, Rachel has experience treating clients with substance abuse, addiction, mood disorders, personality disorders, and psychosis. She utilizes several modalities such as trauma-informed, person-centered, Cognitive Behavioral Therapy (CBT), and Dialectical Behavioral Therapy (DBT).