We offer an extensive list of services to help you with your specific needs and goals. We select the most qualified, compassionate staff who is ready to help you! Send us a message to let us know how we can serve you, or browse our list of services below.
Elliott Counseling Group is your one-stop-shop for mental health and wellness services.
From traditional talk therapy, to skills and certifications in various therapeutic trainings, to holistic approaches like yoga and aromatherapy… we are here to provide you with quality and compassionate mental health services.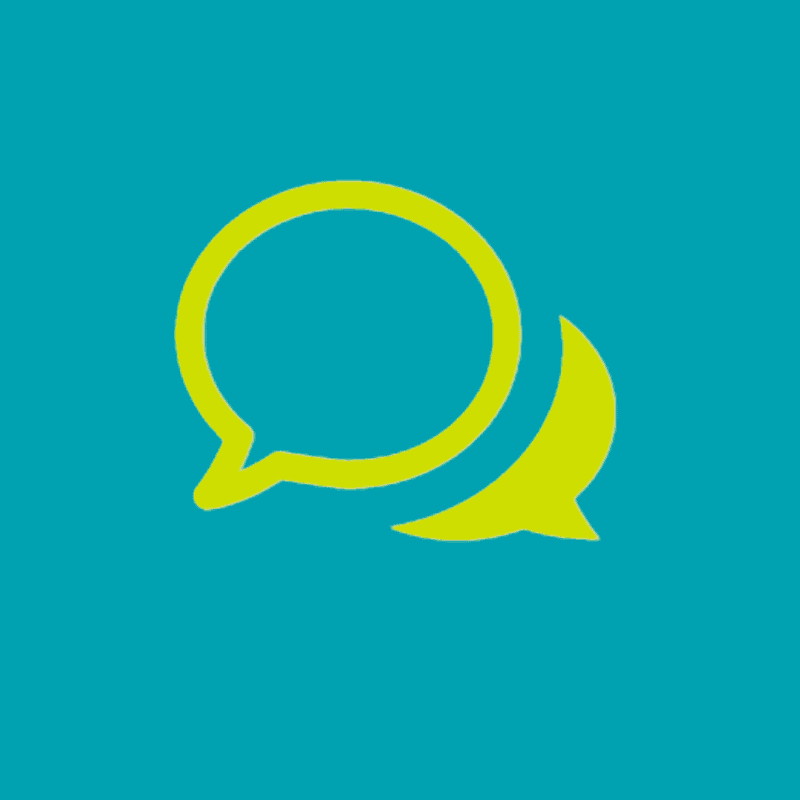 Elliott Counseling Group is your one-stop-shop for all things mental and behavioral health. Whether you are seeking individual therapy with an interest in Expressive Arts, couples counseling for you and your significant other, Play Therapy for your child with an Executive Functioning Disorder, or any combination of needs and wants, we have it all. 
Need to brush up on Therapy 101? Visit our featured page Needs and Issues for all of your psychology or behavior-related terms and definitions, listed conveniently from A-Z! Designed with you in mind, these terms might be useful in or brought up during your therapeutic journey. You can refer to this list anytime!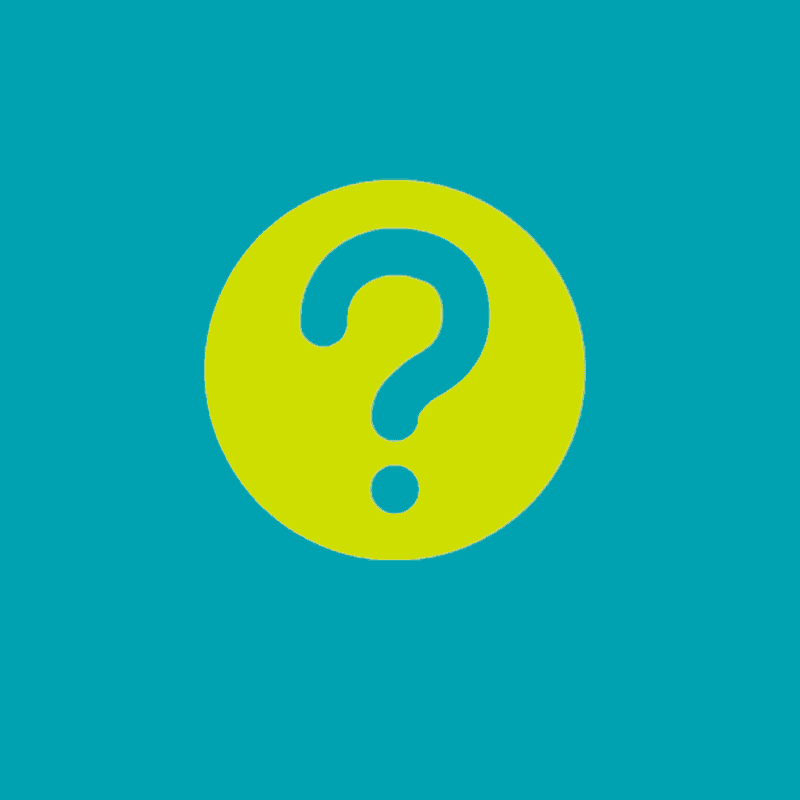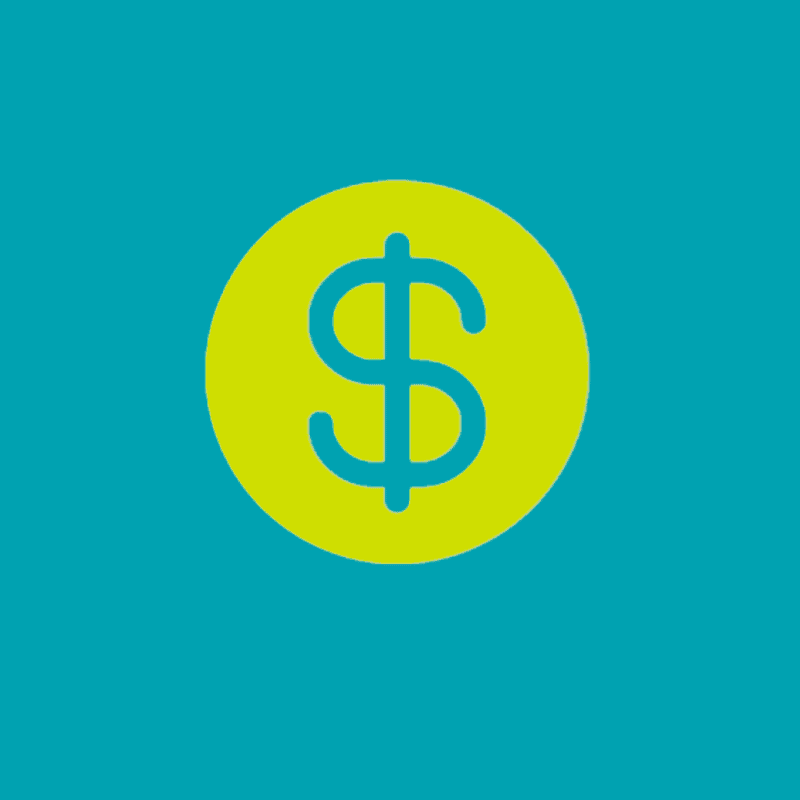 Life can be tricky. Your access to therapy shouldn't be. Elliott Counseling Group has a fully functioning administrative team working around the clock daily. They will help you from day one to help navigate insurance, self-pay, payment plans, EAPs, and more, so that the only thing you have to worry about during your session is you. Affordable, convenient, and hassle-free. 
A full range of professional services and resources is available to you, a group, or to the community. From working with local employers to provide EAPs, to conducting assessment or documentation for the court systems, or speaking to the press, Elliott Counseling Group is equipped to do it all. We also are experienced in public speaking or training on nearly any mental health topic, and can provide supervision for other professionals in the area. Interested?