JOIN OUR TEAM
NURSE PRACTITIONER
Pediatric and Family Medicine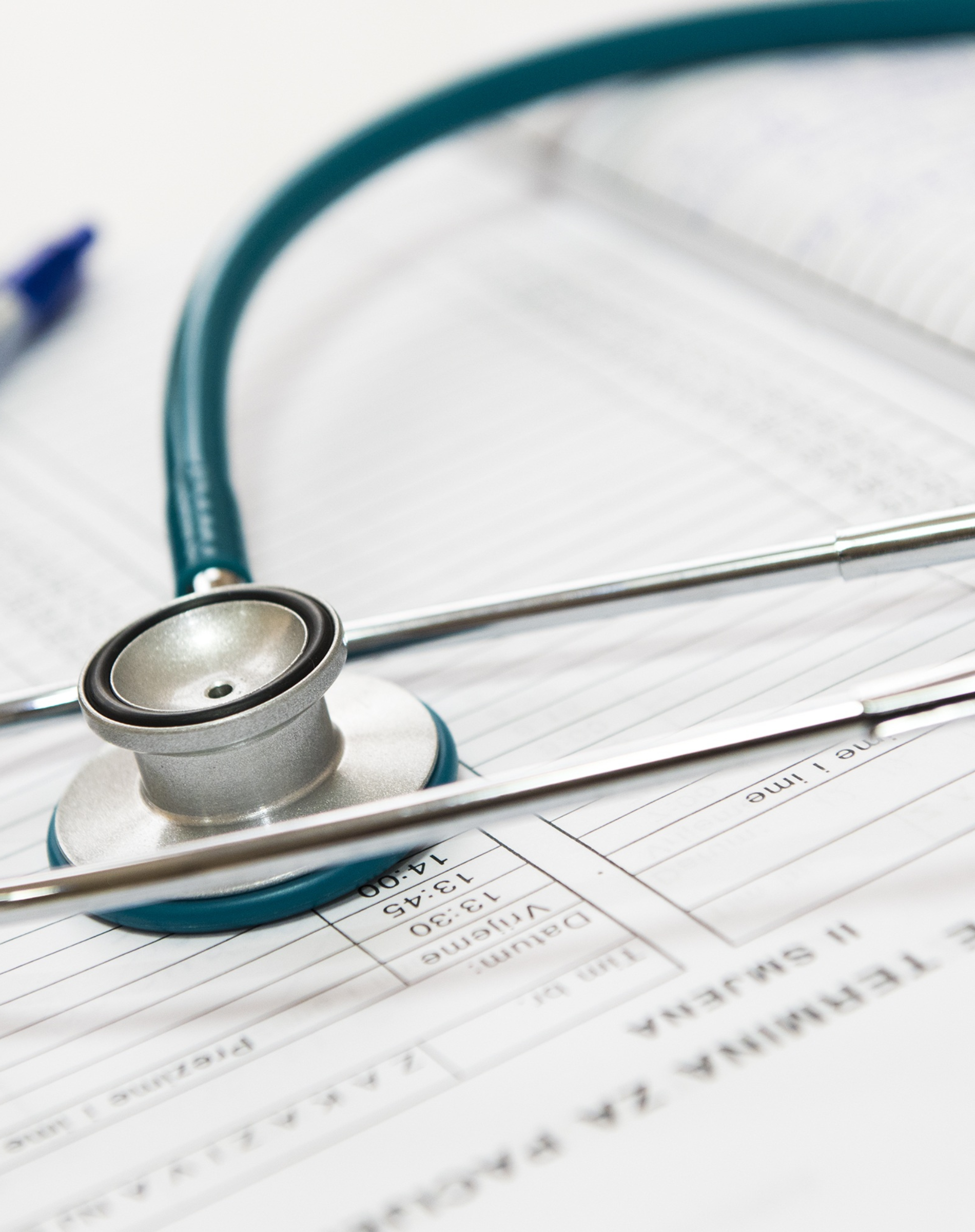 Elliott Counseling Group is looking for a qualified Advanced Practice Registered Nurse to join our team!
Elliott Counseling Group has served the community since 2002, providing compassionate mental health
care

for adults, children, and families. We pride ourselves on continuously growing in response to our communities' needs in order to mitigate long waiting lists for

care

. We're dedicated to making quality mental health

care

accessible

to the community. Join our team now to help support this mission.
Here at Elliott Counseling Group, we are a unique hybrid of private practice and clinic, with the benefits of both. You'll have the flexibility of setting your own schedule and managing your caseload, combined with extensive support from both our clinical and administration teams at three comfortable office locations. We have motivated clients, capable mentors, and a highly professional staff ready to help you succeed!
Our ideal candidate is knowledgeable, professional, compassionate, and can comfortably communicate with clients from a variety of cultures and age ranges. They must also either already have or be able to obtain an Illinois Full Practice Authority licensure. 
Like our compassion for our clients, it is also important to us that we support our employees.   
Here are some of the ways we continue to supported our employees:
Facilitating alternative schedules to allow for more successful work from home balance
Technology equipment and kind IT support from our in-house tech team
The opportunity for continued work from home throughout the ebbs and flows of our lives.
Reimbursement for fees associated with DEA and State Licensing.
Increased access to safe, online education opportunities to help you maintain the highest level of care, as well as meeting your licensing requirements
Ongoing opportunities for virtual socializing with co-workers
Consistent levels of available work
Increased opportunities for supervision
Access to quality, private therapy services through our employee assistance program
Always improving platforms to ensure effective and efficient communication is met
What are the requirements?
Illinois Advanced Practice Registered Nurse – Full Practice Authority (APRN-FPA) Licensure

Master's Degree in Nursing

Nurse Practitioner Certification

Controlled Substance License

Knowledge of HIPAA regulations

Experience, specialty, and passion for mental health
What are the responsibilities?
Provide high-quality, compassionate, and ethical behavioral healthcare for clients
Provide medication management for clients with behavioral or mental health issues
Provide assessment, diagnosis, and treatment of client illness and injuries
Advise clients on health issues or concerns
Assist in the management of chronic illnesses
Offer referrals for specialized care
Maintain strict confidentiality
Maintain all required licenses
Ready to Apply? Here's How: 
Submit Your Application
Once we receive your application, HR will reach out to you to schedule your interview. Upon hiring, you will select your start date. 
Onboarding & Training
HR will set you up with a full onboarding schedule where you will get hands-on training with the leadership team and get properly set up for ultimate success. 
Start Seeing Clients
You will set your weekly caseload, your schedule, and begin offering services to clients.  
If you too have a passion for making quality mental healthcare accessible, we encourage you to pursue your career goals with us. 
We are excited to add more Nurse Practitioners to our expanding team!
Apart from the support listed above, we have benefits for our Nurse Practitioners that we always offer which includes:
Competitive Rate Income
Choose your caseload, and earn a competitive rate monthly income.
Flexible Schedule
You get to choose your caseload and in turn, that means you have ownership of your monthly income. 
Mentorship & Community
We have a leadership team and an internal website that is filled with opportunities for growth, community, and support.  
Supportive Admin Team
You don't have to worry about checking eligibility or handling insurance claims. We do all that for you, even marketing. It's the best of both worlds of private practice and a clinic.  
Flexible Start Date
You can apply now and start later.  
Competitive Compensation & Benefits Package
Including Health, Vision, and Dental Insurance, PTO, and an IRA retirement plan. 
OUR NURSE PRACTITIONERS BRING A MEDICAL APPROACH TO MENTAL HEALTH AND WELLNESS
BELOW IS A LIST OF ISSUES WE TREAT AND SERVICES OUR NURSE PRACTITIONERS OFFER:
ADULTS
Anxiety
Depression
ADHD
Trauma
Eating Disorders (including obesity)
Sexual Issues
CHILDREN/TEENS AND YOUNG ADULTS
Anxiety (including OCD)
Depression
ADHD
bowel and bladder control issues
Sexual issues (including identity)
STD's
Eating Disorders (including obesity)
Supporting documents for IEP and 504 plans
Testing accommodation requests
Behavioral issues(Oppositional, Explosive, etc.)
Transgender issues
Young adult life transition issues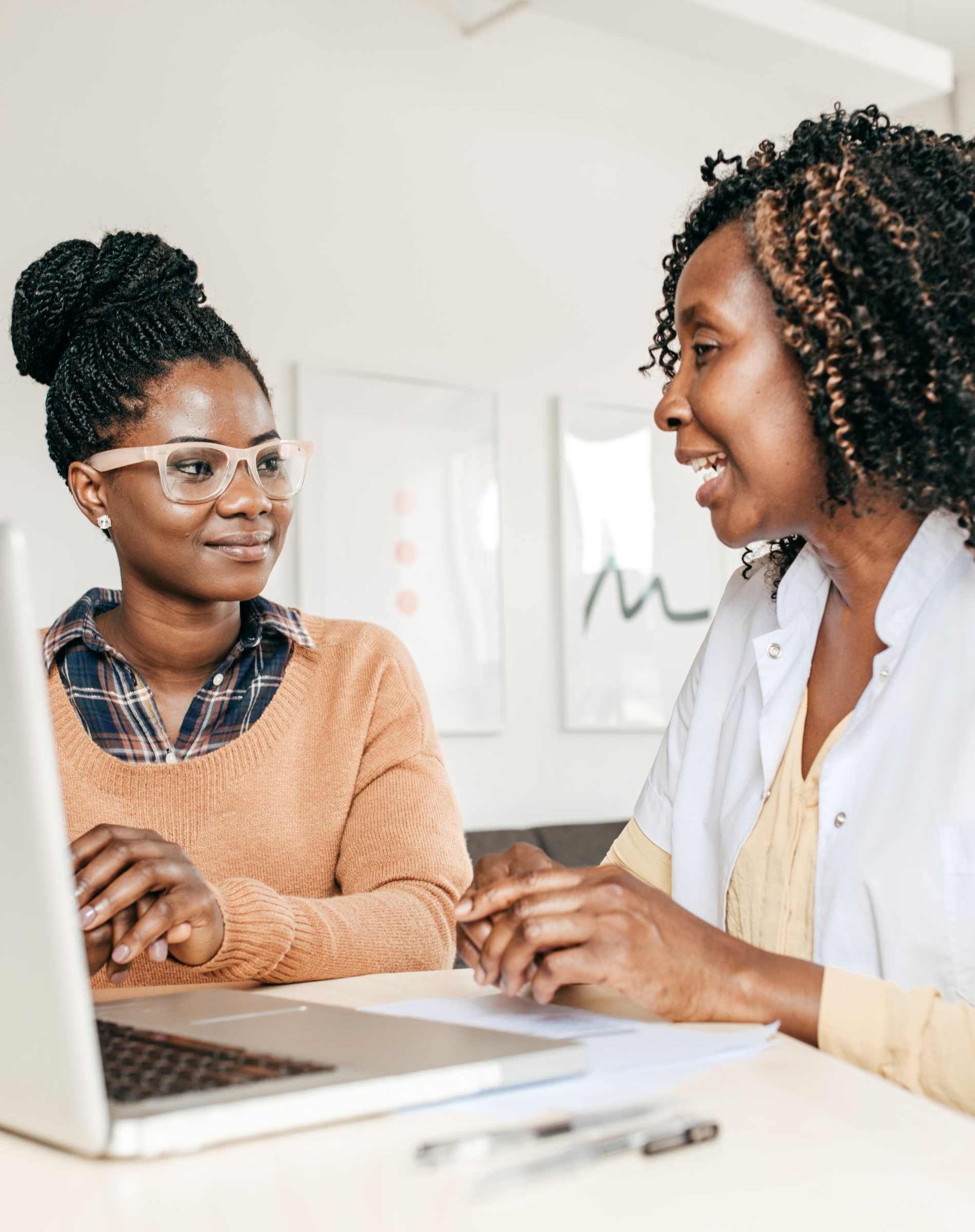 READY TO APPLY
Once we receive you application, HR will reach our to schedule your interview.
Click Here