Counseling and Medication Management
We Are In This Together.
You are not alone, and you don't have to carry it alone. We are here to help. We will connect you with the right therapist for your needs. We are fully staffed with nurse practitioners and licensed counselors in Champaign, Urbana, and Mattoon.
Serving Our Community for 20 Years.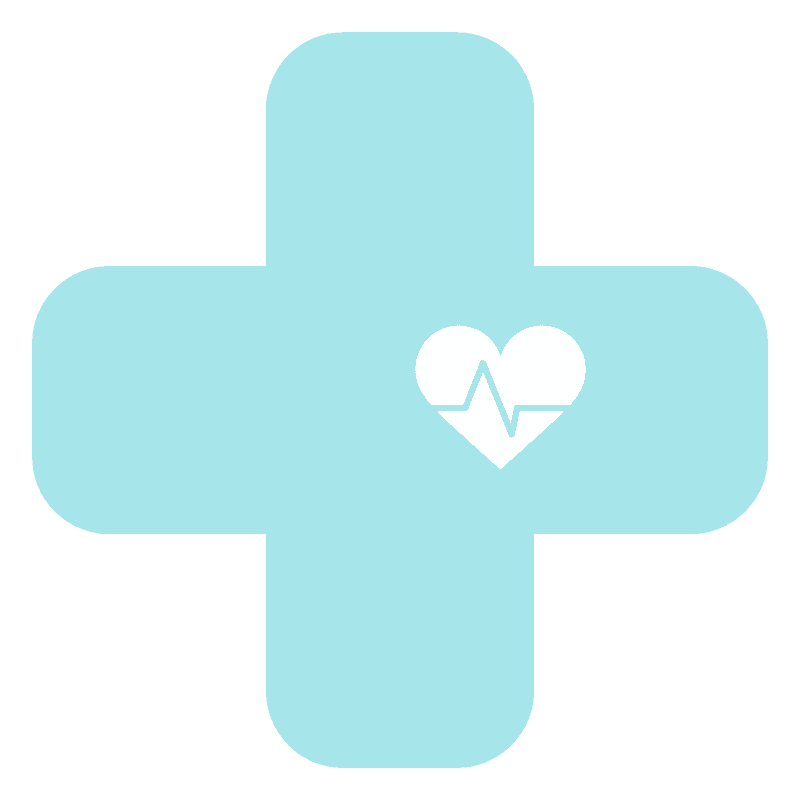 Medication Management
Mental Health Medication Care
Schedule Your Appointment
Elliott Counseling Group has been serving individuals, couples and families in the community since 2002, addressing the entire range of emotional and mental health issues.
Whether it is to assist in addressing anxiety or depression, to find answers to chemical dependency problems or eating disorders we are here for you.  We have the staff to help resolve marital or family conflict, to facilitate healing from the effects of trauma and loss, and to aid in dealing with grief or coping with stress. Here we provide support and direction for any number of other issues arising from interpersonal relationships, the workplace, school, or self-exploration and personal growth. We are better together.
Elliott Counseling Group currently employs a select group of the best and most well-regarded therapists in the community, bringing diversity in personal characteristics and culture, in style and orientation, and in experience and areas of specialization.
In addition to providing individual, couples, family, and group therapy, we provide many other services.
We understand that it is a scary time to apply for a new position when the world appears to be so unsteady. It is because of the state of where things are that people are reaching out and asking for help from therapists like you and it is important to us to continue providing the best mental health care in Central Illinois.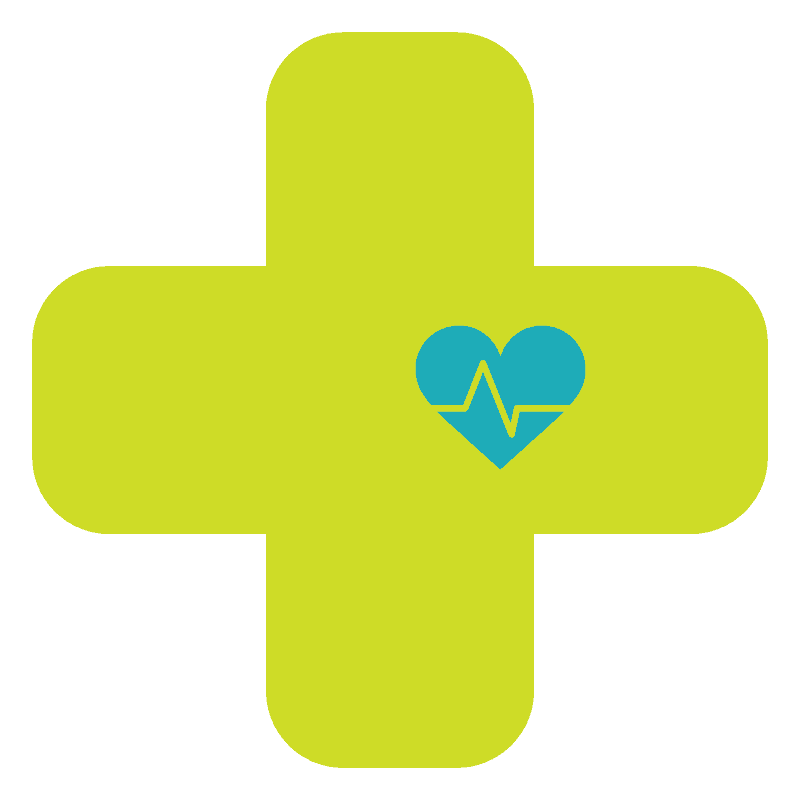 If you or your child are on medication or considering medication for mental health or behavioral issues you may benefit from the holistic approach that our NP's offer to guide you through the decision and find the right combination of therapy, behavioral changes, emotional support and/or medication.
Our mission is to give back to the community in as many ways as we can and empower our community to fuel their mental health while helping make a contribution to the world. This full circle of giving makes us all better together. We are Better . . . Together.