meet our therapists
RACHEL BROWN, LPC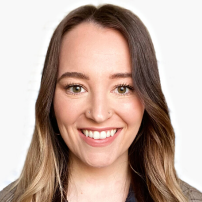 Rachel Brown is a Licensed Professional Counselor and serves Teletherapy clients at Elliott Counseling Group. As a therapist, Rachel has experience treating clients with substance abuse, addiction, mood disorders, personality disorders, and psychosis.

Rachel utilizes several modalities such as trauma-informed, person-centered, Cognitive Behavioral Therapy (CBT), and Dialectical Behavioral Therapy (DBT).
INTERESTED IN WORKING WITH RACHEL?
Contact our Client Care Team to see her availability!