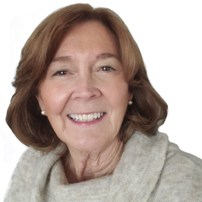 Mary Bragg is a Licensed Clinical Social Worker (LCSW). 
Mary works with children, adolescents, young adults, and adults. Her specializes include: anxiety, depression, anger management, ADHD, grief, lIfe transitions, trauma, and coping.
Mary sees therapy as a unique experience that can offer new perspectives and offers copy skills to work through any challenges. She believes that mental health is just as important as physical health and that they work hand-in-hand. As a therapist, Mary utilizes several modalities such as Cognitive Behavioral Therapy (CBT), Trauma Focused Therapy, and Social Thinking.
INTERESTED IN WORKING WITH MARY?
Contact our Client Care Team to see her availability!