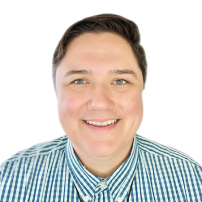 Court Prather is a Licensed Social Worker with a Master of Social Work from the University of Georgia. Court serves adolescents, adults, and families through Teletherapy and in-person visits at Elliott Counseling Group. 

As a therapist, Court has experience treating clients with Chronic Illness, Substance Abuse, Life Transitions, Sexual Identity/LGBTQIA+, ASD/Neurodivergence, Domestic Violence, ADHD, Grief, and Mood Disorders. They also are Certified Marriage Family Therapist (CMFT).

Court utilizes a person-centered approach utilizing modalities such as Cognitive Behavioral Therapy (CBT), and Motivational Interview.
INTERESTED IN WORKING WITH COURT?
Contact our Client Care Team to see her availability!