HEALING THE HEALERS
The Ultimate Self-Care Workshop
EARN 2 CEUs
A Two-Hour Virtual Self-Care Workshop
Ideal for individuals within the medical health, behavioral health, and school setting.
Led by Sheerine Bazargani, Licensed Professional Counselor (LPC) and Certified Mental Health Integrative Medicine Provider (CMHIMP).
WHEN: June 18th from 10:00AM-12:00PMCT
WHERE: Online (information will be provided via email after registration)
Learn how to create positive energy within yourself so that you can best care for others with this ultimate self-care workshop. Elliott Counseling Group is hosting this highly regarded workshop as a one-time, FREE event. It is open to the public, and is specifically created for those in a helping role or career, as a gift to the Healers in our community.
This workshop is designed to cover all aspects of self-care, including but not limited to mindfulness, positive thinking, yoga, nutrition, sleep, exercise, and more.
The workshop is put on at no cost to you–it is
entirely free
–in the hopes that we may best accommodate and thank those that serve in our community, whether in the medical, behavioral health, or school settings. Not only will you take away 2 CEUs, but you will, more importantly, take away useful and practical resources, tools, and skills that allow you to better navigate the world of self-care. Our goal is to aid in applying these strategies in your daily life, as well as pass these skills on to the students, patients, and clients you care for.
Please click the button below to fill out the registration form for this free workshop. Our team will contact you with a verification of your registration and discuss the next steps.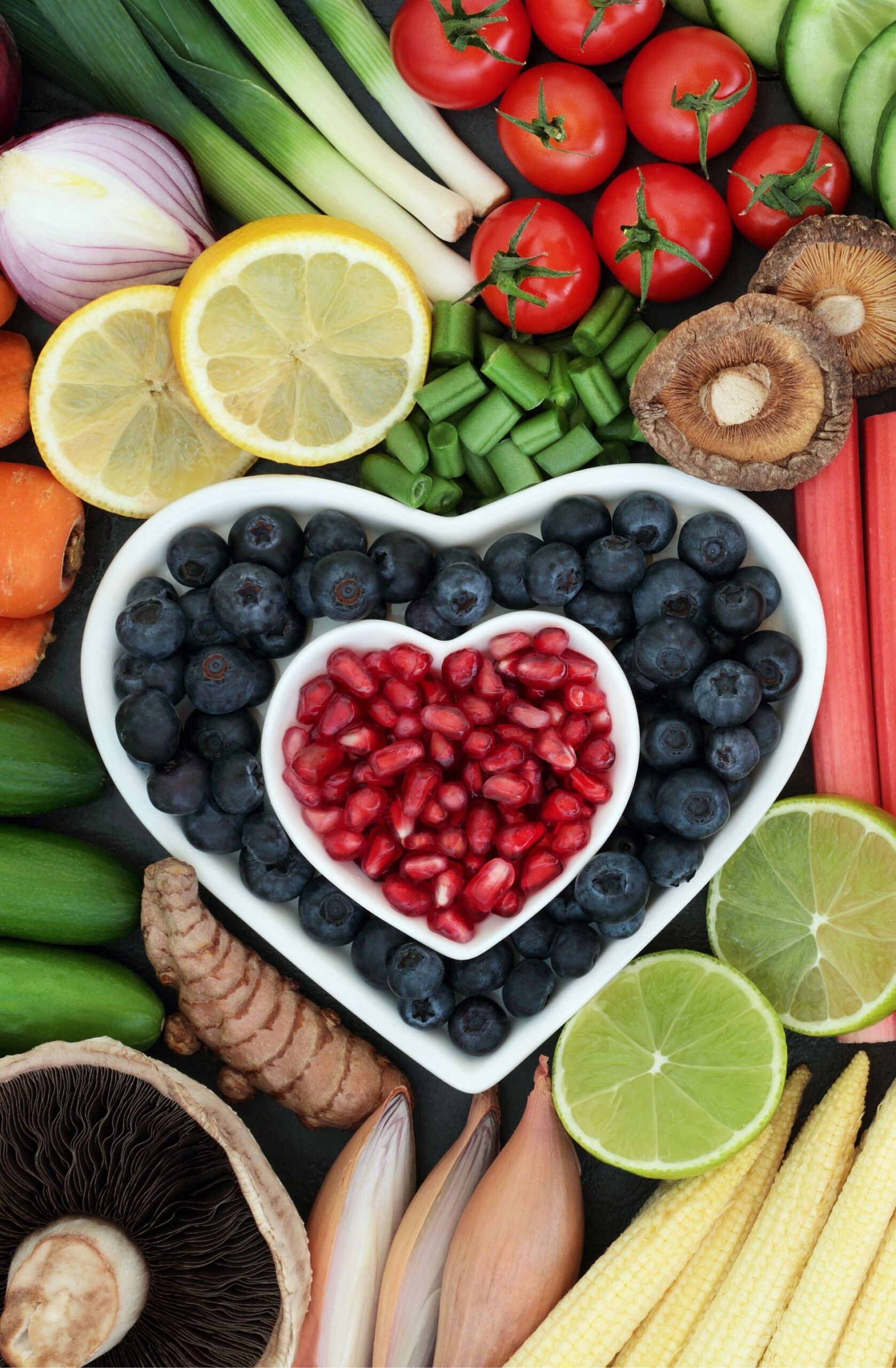 How do I enroll in this Self-Care Workshop?
Connect With Our Team
You will receive a call after registration for verification. Contact us with questions.
Reference Workshop Email
Reference the email sent to access the exclusive website and log in by 10AMCT.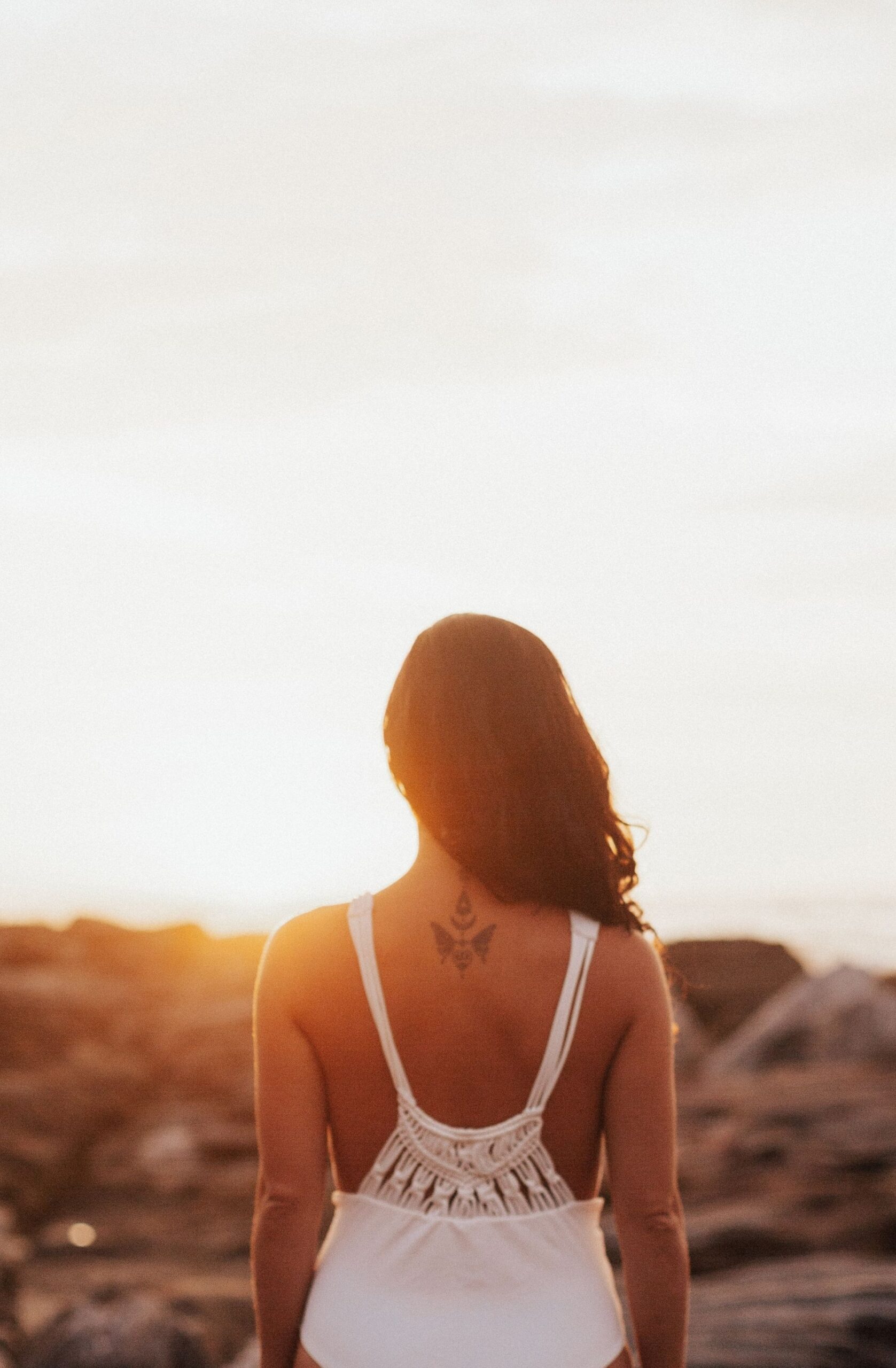 Who Will Benefit From This Self-Care Workshop 
This self-care workshop is ideal for individuals in the medical health, behavioral health, and educational setting.
Nurse
Healthcare Providers
Naturopathic Practitioners
Chiropractors
Acupuncturists
Massage Therapists
Teachers
School Counselors
School Employees
Social Workers
Therapists
Mental Health Employees

Veterinarians

Veterinary Techs

Veterinary Assistants

Students

Clinic Staff

Professors

Not-for-Profit Employees
And More
MEET THE FACILITATOR
Sheerine Bazaargani, LPC, CMHIMP
Sheerine Bazargani is a Licensed Professional Counselor with a Masters from the University of Illinois Springfield. She has great knowledge and expertise working with addictions and recovery, but also specializes in treating ADHD, especially in adults. 
Sheerine is a certified Yoga Instructor, and often uses yoga as a therapeutic modality in her sessions. She utilizes a holistic approach for healing, which includes mindfulness, and channeling the body-mind connection. Sheerine believes in instilling hope and inspiring change in her clients, and approaches counseling with compassionate curiosity and collaborative strategies to engage clients in the process of treatment.
Sheerine is also a Certified Yoga Instructor and Certified Mental Health Integrative Medicine Provider (CMHIMP). These specialties help clients on their wellness journey utilizing holistic approaches for healing. For example,  reducing symptoms of a mental health disorder (e.g., anxiety, depression, mood disorders, etc.) using holistic approaches that focus on the whole body. As a result, it takes all tiers of wellness (physical, mental, social, environmental, spiritual, intellectual, occupational) into consideration and teaches strategies centered around eating habits and nutrition, exercise, digestion, sleep, and more.
Sheerine is also our Wellness Coordinator here at Elliott Counseling Group. She is an expert in the Health and Wellness field, and excels in creating, planning, and coordinating wellness events. Her education and experience in the mind-body-spirit connection goes unmatched.
See what our past participants have said about our self-care workshop and facilitator, Sheerine.
I am so thankful I came!
The content is very applicable to my life.
This workshop was absolutely amazing!
The information presented has been very useful. The presenter, Sheerine, was knowledgeable and professional. I will be attending future workshops!
I loved it so much I want Sheerine to present at my organization!
Attending made me want to explore and learn more about essential oils as well.
I immediately put the skills to practice.
I really loved the content and the way Sheerine presented it as well. She did a great job!
Awesome workshop!
The workshop was great and I really enjoyed it.
I love Sheerine's methods!
I have to say Sheerine's holistic approach is exactly what I needed to help me continue to grow on my new journey. 
I am so happy I went to this workshop!
The techniques taught are easy to incorporate into busy schedules, like mine. I have begun incorporating the activities into my daily routine. They have helped me with my energy and ability to focus.
We forget how necessary caring for ourselves is.
Not only is it necessary for ourselves, but it also reflects on those we work for. I know that by attending the Healing the healer workshop, I am able to provide the best care and best outcomes for my patients.