ONLINE COUNSELING GROUP FOR ADULTS
12-week Grief Counseling Group 
Starting Wednesday October 19th, 2022 from 6:00-7:00pm Ct
Elliott Counseling Group will be running a 12-week Grief Counseling Group.  
This Grief Counseling Group aims to provide emotional support for members, validation of their grief experience, grief education, and ways to grow through their loss. The group will not end any members grieving, however it is intended to help the process along in a healthy, human-centered approach.
This group is appropriate for adults of all genders seeking skills for healing and coping through the grieving process. This group will focus on processing emotions, obtaining support, adapting to losses, and continuing bonds with the deceased. This group will be 12-weeks long beginning in October of 2022. If you are interested in joining the group, please email staff@ecgstaff.com for further information and to get your client signed up for the group.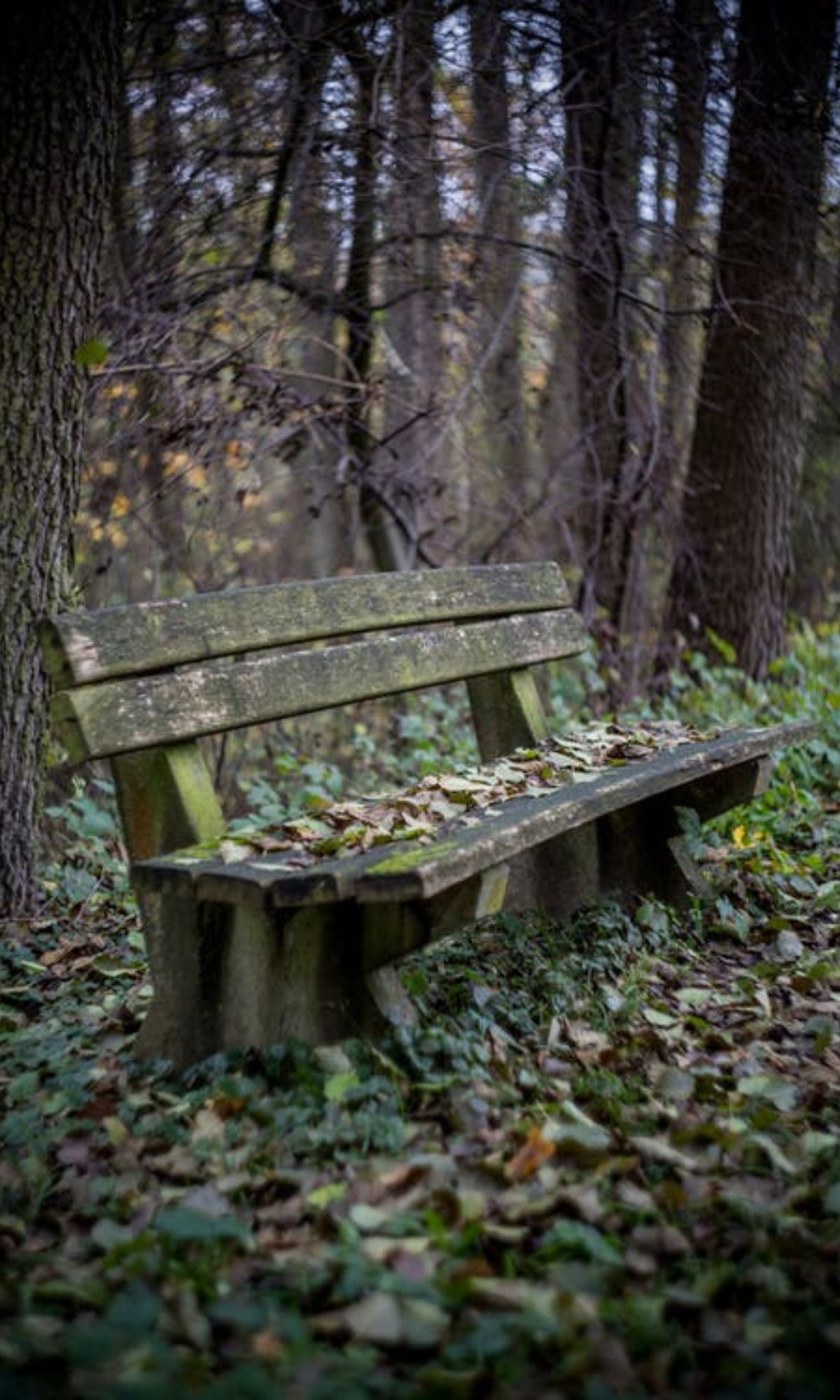 How do I enroll in this Grief Counseling Group?
Connect With Client Care
Please call or email our Client Care department to get signed up. 
Registration and Set-Up
Our client care representative can speak with you about the appropriateness of Anger Management Group for you, expectations for the group, etc. 
Get Started
We do also recommend that you seek individual therapy to supplement this group, and we can work with you to set this up as well during registration.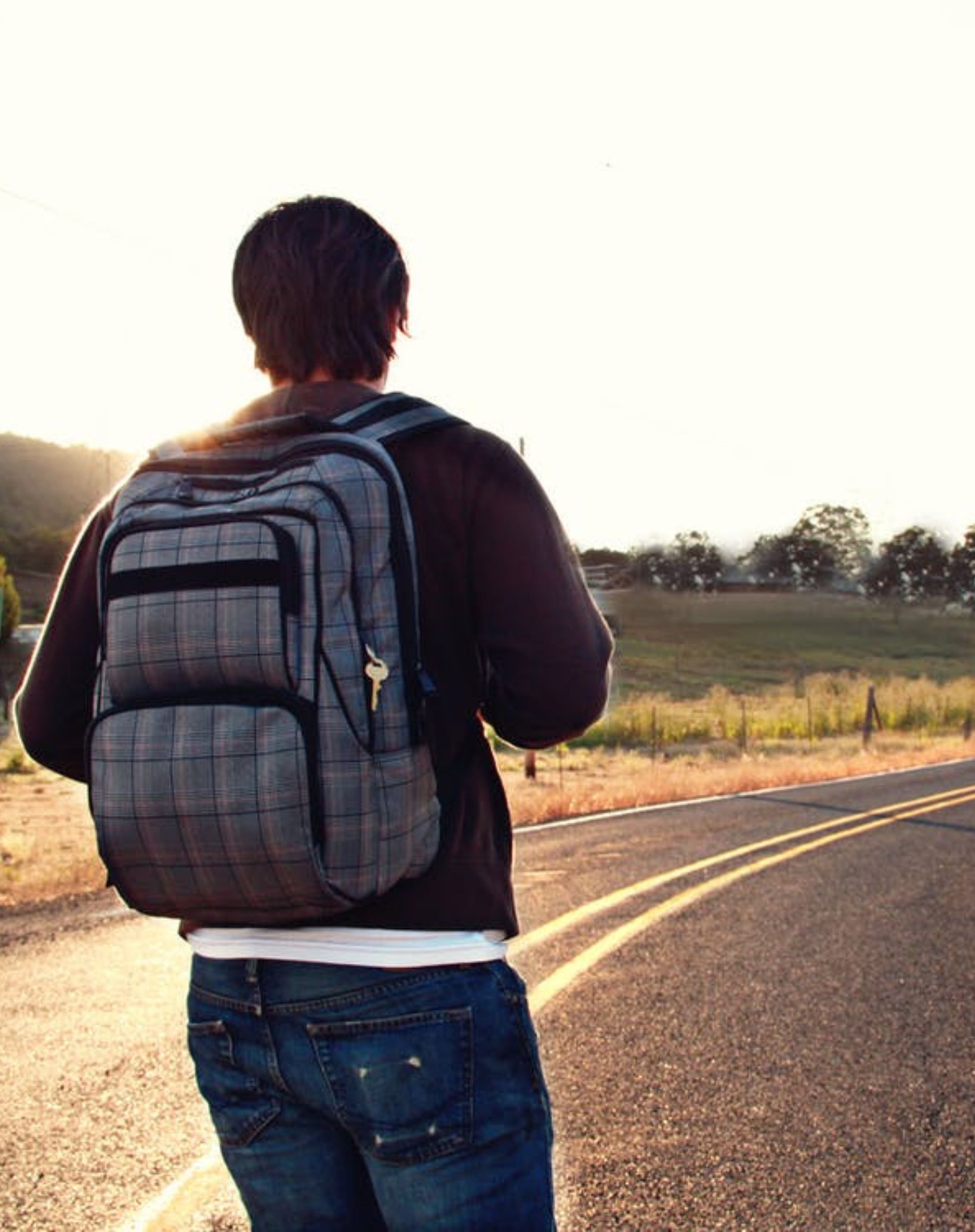 Our Grief Counseling Curriculum Highlights
This Grief Counseling Group will be educational as well as provide an opportunity for discussion and support. As a result, we will explore and develop the following tools and areas: 
Increase understanding of grief and loss

Identify/Verbalize Feelings of loss

Establish support during loss

Adapt to our losses

Gain self-compassion strategies

Identify ways to share loss

Establish a continued bond

Find meaning after loss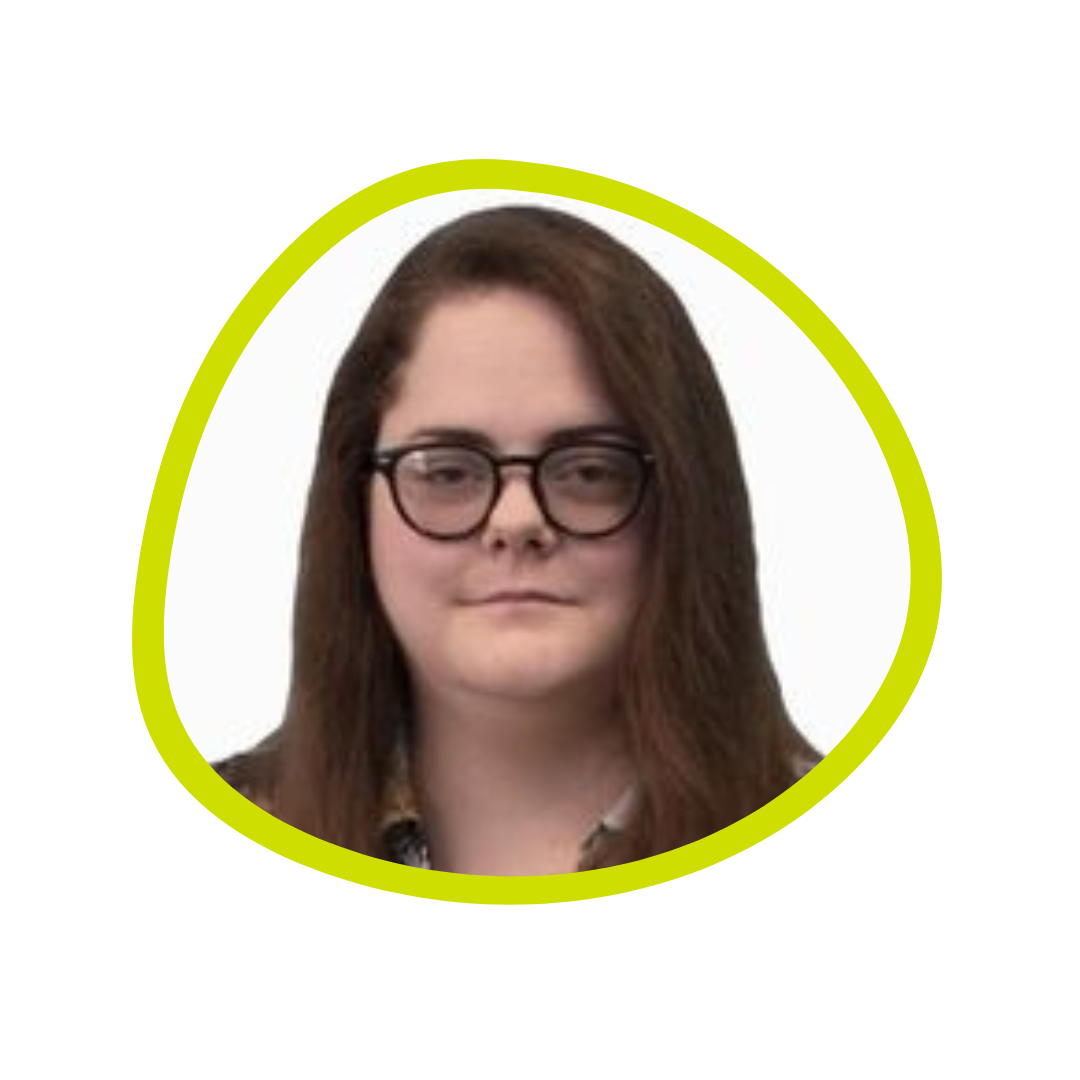 MAGGIE R. SCOTT is a Licensed Professional Counselor (LPC), Certified Grief Informed Professional(CGP), and National Certified Counselor (NCC). Maggie Scott is enamored with life, relationships, and emotions. In other words, those are her core values. Therefore, becoming a licensed professional counselor was natural. She is passionate about building meaningful relationships with her clients and having deep conversations to work through struggles and hardships. Her ultimate goal is to establish empathy, and whole-heartedly listen to what you are going through and get through it together.