ONE DAY IN PERSON GROUP FOR ADULTS
HEALING THE FRONTLIN

ES:
ADDRESSING MENTAL HEALTH IN FIRST RESPONDERS
November 10th, 2022 from 6:00-7:00pm Ct
Elliott Counseling Group will be running a one day in person Healing the Frontlines Group at our Mattoon, IL location.  
Registration is NOW OPEN.
This Healing the Frontlines Group aims to shine a light on the cold statistics of that job field along with providing knowledge, awareness, coping skills, and resources for those that serve in the line of duty.
This group is appropriate for adults of all genders seeking to better understand the mental health challenges first responders face. This group will focus on increasing awareness, knowledge, coping skills, and resources for first responders. This group will be a one day group held at our Mattoon, IL location on November 10th, 2022. If you are interested in joining the group, please email [email protected] for further information and to get signed up.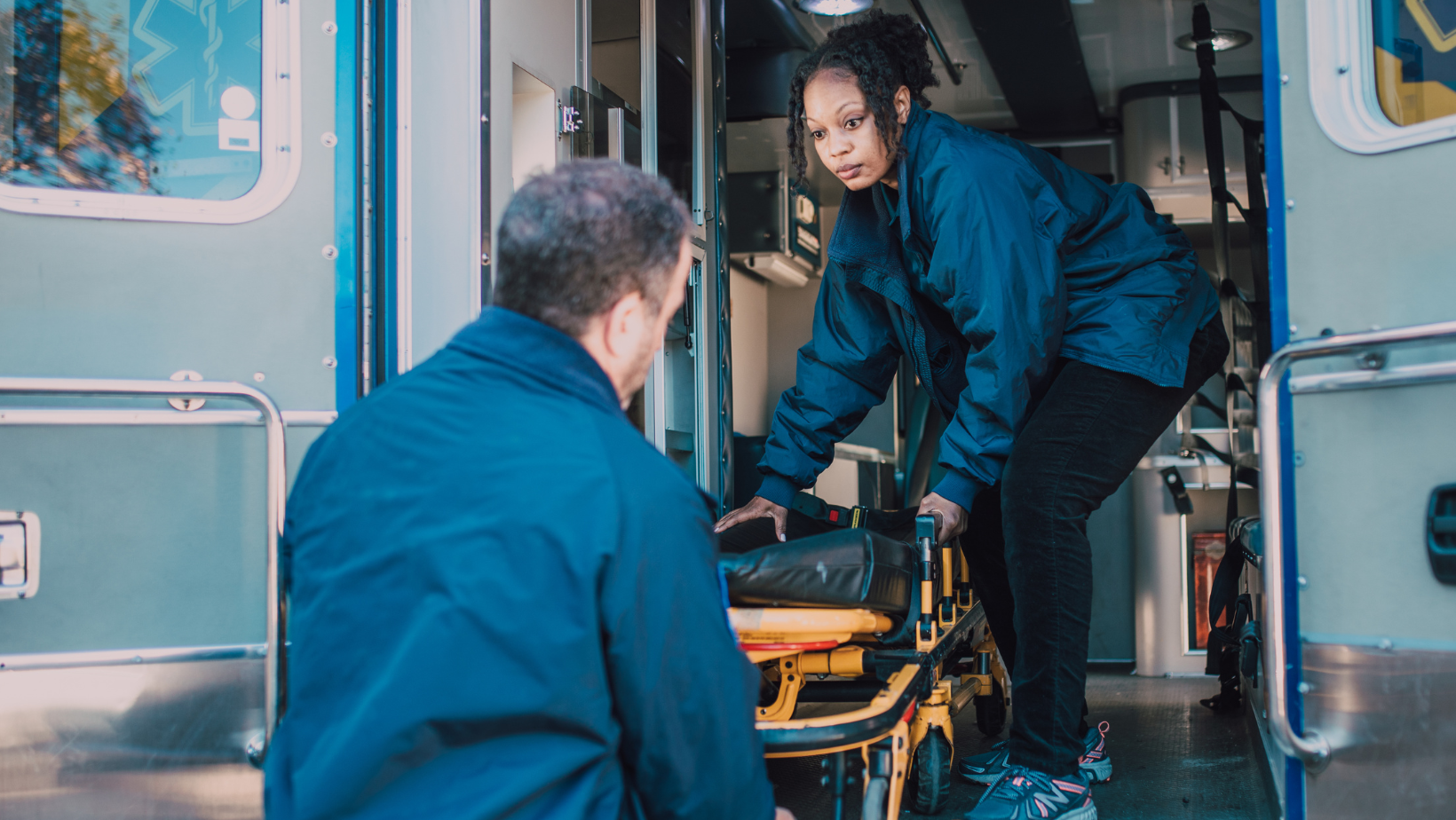 How do I enroll in this Healing the Frontlines Group?
Connect With Our Team
You will receive a call after registration for verification. Contact us with questions.
We Will See You There
If you are also interested in individual therapy to supplement this group, we can work with you to set this up as well.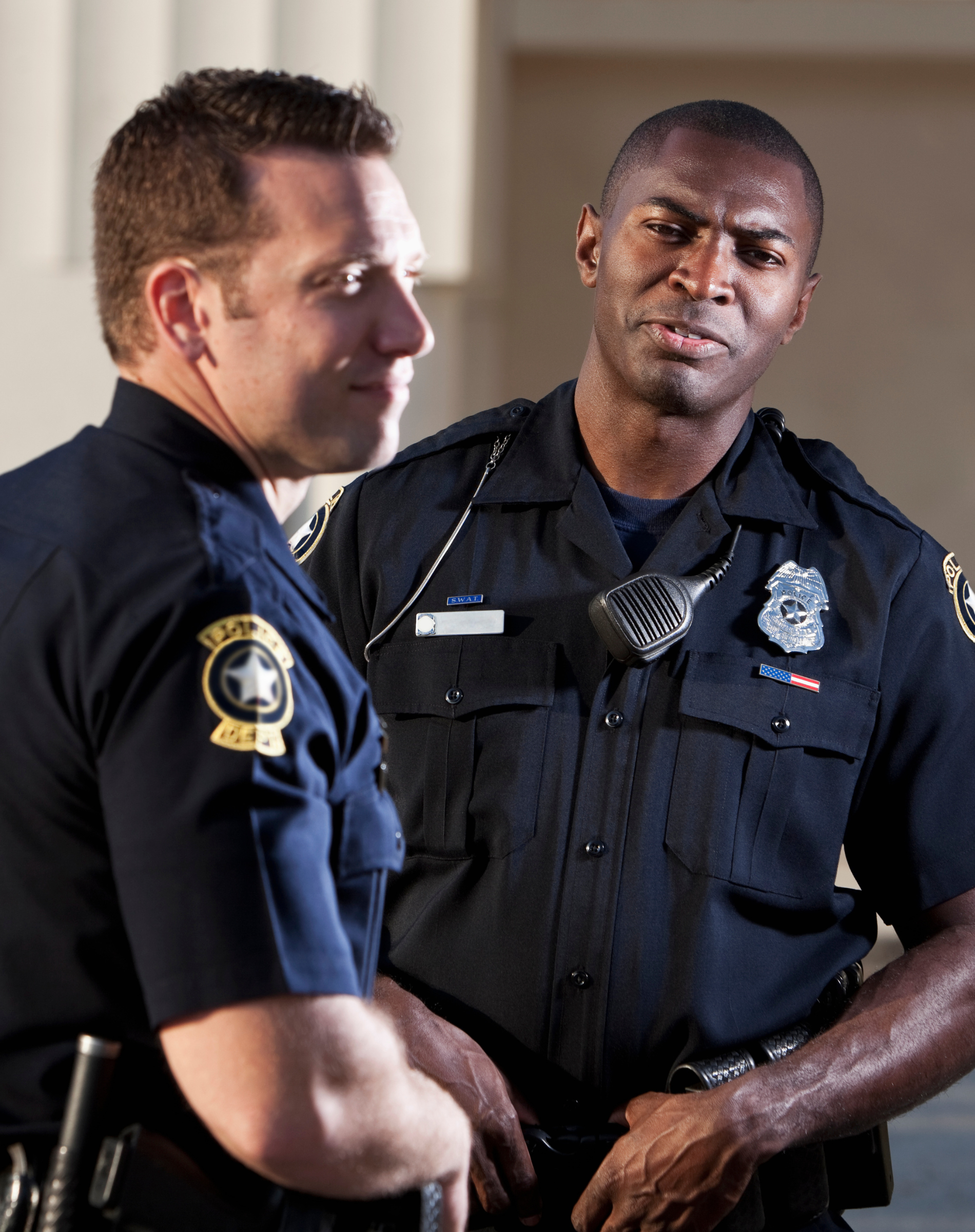 OUR HEALING THE FRONTLINES: Addressing Mental Health in First Responders Curriculum Highlights
This Healing the Frontlines Group will be educational as well as provide an opportunity for discussion and support. As a result, we will explore and develop the following tools and areas: 
Knowledge

Awareness

Coping Skills

Self-Care

Resources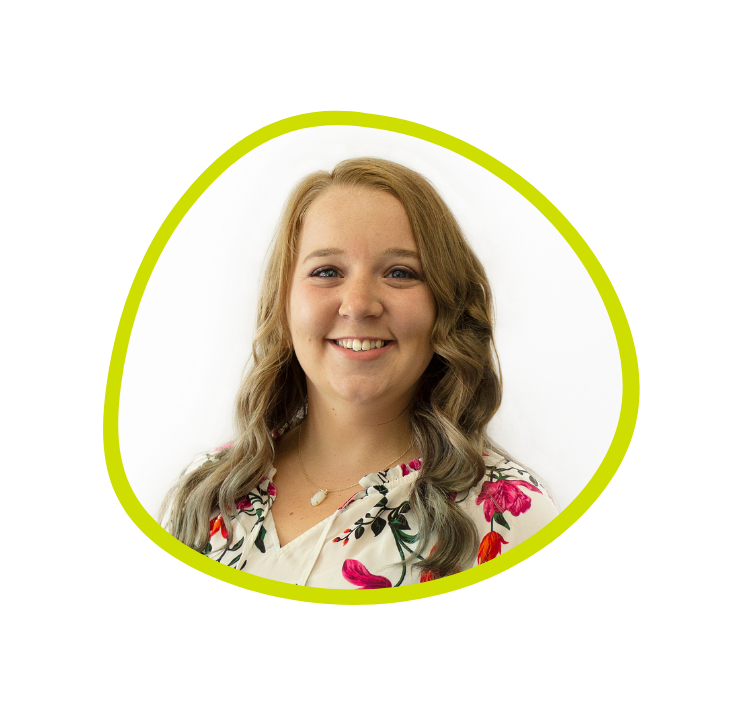 JESSICA GIROUX is a Licensed Professional Counselor (LPC), Certified First Responder Counselor (CFRC), and has completed online Psychological First Aid Training which allows her to more specifically support first responders in the experiences they have. With family members in these professions, she is very passionate about supporting this population. In addition to working with the First Responder Population, Jessica also works with pre-teens, teens, adolescents, young adults, and adults. She specializes in people who are survivors of trauma, depression, and anxiety.