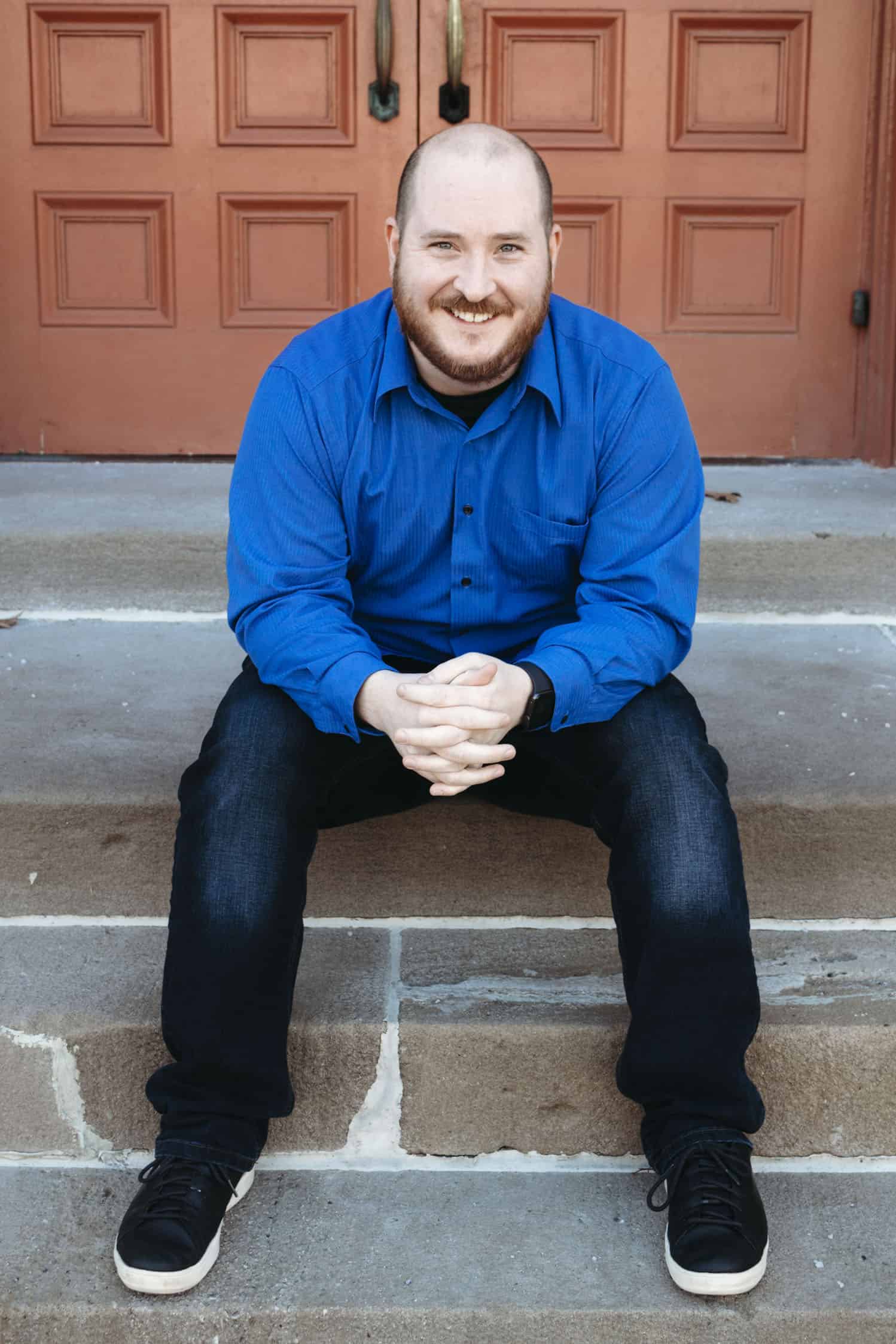 Wade Stark decided to become a therapist through his own experiences with therapy and counseling during his adolescent years.
He remembered the clinically stale and uninvested therapists, which created an unpleasant experience. So, when he committed to going into therapy and counseling, his primary goal was to offer real connections with clients in their healing process. When it comes to his view of therapy, he believes that everyone can benefit and that there is power in having a therapist you connect with who isn't involved in other aspects of your life and who can give unbiased feedback. Wade is passionate about working with clients of all ages and dealing with mental health conditions and life situations. He truly values a diverse client base and is eager to help with any challenge clients face.
One of Wade's greatest passions is facilitating Group Therapy and witnessing how powerful a group can be for clients. His specialties include Anger Management, Eye Movement Desensitization and Reprocessing (EMDR), Crisis Management, Trauma, Addiction, and working with troubled youth. Wade is a Certified Anger Management Counselor from NAMA as well as trained in EMDR. You can schedule to see him at our Champaign location. 
The Therapy Approaches Wade Uses with Clients:
Wade has his unique style where he uses a multimodality approach consisting of a combination of modalities listed below.
Eye Movement Desensitization and Reprocessing (EMDR) takes the negative self-belief to reprocess and implant the positive self-belief and reteach people to believe more positively about the situation. It uses the client's rhythmic eye movement and is traditionally used with PTSD. It is also very beneficial for anxiety, panic attacks, crises, eating disorders, addictions, and anything that we negatively believe about ourselves and the situation. This approach is available via Teletherapy, and the benefits are equal to those you would receive in person. People who have difficulties with personal space and the proximity of someone being physically close to them find that remote is much more comfortable. Wade has received formal training in EMDR therapy. 
Anger Management Therapy teaches you how to express your anger appropriately. Although anger is a natural emotion, it's when it's expressed too intently and too often that it becomes a problem. Anger Management Therapy aids clients in recognizing the 4 Q's (behavioral, cognitive, emotional, and physical) and how to take care of yourself, communicate, and express appropriately and in healthy ways. Wade received Anger Management training through SAMHSA. 
Cognitive Behavioral Therapy (commonly known as CBT) is a goal-oriented therapy treatment where the therapist and patient work together and develop a plan to make changes with thinking patterns and behaviors that are the reasons behind the life struggles.   
Solution-Focused Therapy is short-term and focuses on the solutions rather than the problems. It leverages positive psychology and is very goal-directed and future-focused 
Rational Emotive Behavior Therapy (REBT) is a short-term therapy approach that helps identify irrational and negative beliefs resulting in emotional or behavioral issues. It has an ABCD method to look at the activating event, belief system, emotional consequence, and disputing the view. Ultimately, there's nothing and no one in the world that can elicit a response emotionally or cognitively from you. It's your belief system, background, and you applying meaning to the situation.  
Group Therapy is its healing organism where there's more learning and healing when group members take the group than anything I can ever teach them. Mainly because of the group showing up. They all share a common goal and similar feelings. Genuine and fulfilling. Conversation starters facilitate and prompt conversation amongst the participants. The best is to be an observer. Therapy is the relationship you enter intending to break up but become friends.  
Dialectical Behavior Therapy (DBT) is focused on building skills to relearn how to react, emotionally regulate, and be comfortable in uncomfortable situations. It has a strong foundation in dialects in understanding that opposites can exist, and that's ok. It's about moving from black and white thinking and being ok that grey can exist. While DBT was developed to treat bipolar, like everything, this is applicable for other mental health disorders. Marsha Linehan, PhD, created DBT, and it is designed to treat a wide range of mental health issues, including depression, posttraumatic stress disorder, borderline personality disorder.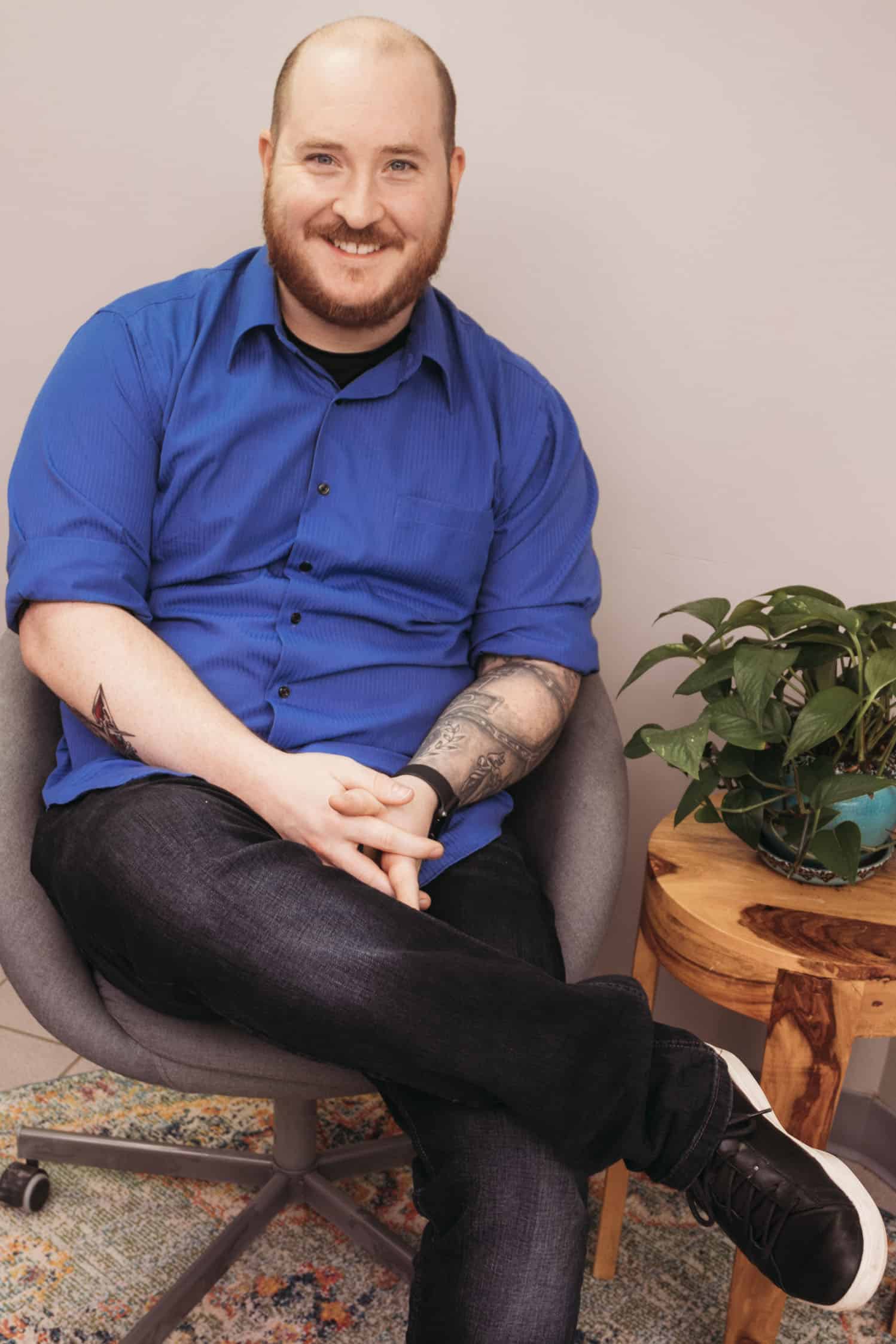 Wade believes that life happens for you rather than to you. When it comes to maintaining his own mental health, he embraces this belief.
Some other ways that Wade takes care of his mental health is through routine physical activity and having a healthy support system. He also intentionally makes time for music to help fuel his passion and as an outlet to process through his own challenges and life situations.    
One of Wade's favorite quotes is "When one door closes another one opens: but we often look so long so regretfully upon the closed door that we do not see the one that has opened for us". ~ Alexander Graham Bell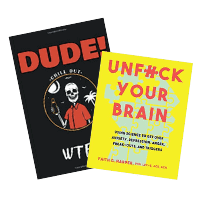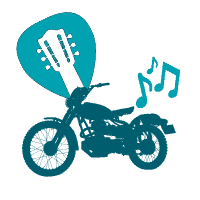 Hobbies & Passions
Wade is passionate about music, baseball, motorcycles, and guitars. Writing music is one of his biggest passions in life and has been playing guitar since 8 years old.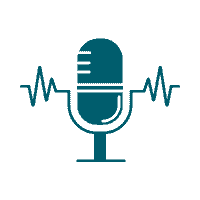 Kris Gethin's Knowledge and Mileage Podcast. Former bodybuilder who also is motivational in his talks on how to better yourself mentally and how to set goals and not get in your own way. 
Start your therapy in Champaign or Telehealth in Illinois
Check WADE's Availability with client care.