ONLINE THERAPY GROUP FOR ADULTS
12-week Anger Management Group Therapy
Coming this fall 2022
Elliott Counseling Group will be running a 12-week Anger Management Group.  
Anger Management Group Therapy
teaches you how to convey your anger appropriately. Although anger is a natural emotion, it can become a problem when expressed too often or intensely. Anger Management Therapy aids clients in recognizing the warning signs of anger and improves the client's ability to express anger in healthy ways by increasing positive communication and healthy coping patterns.
Court Ordered Anger Management Classes
This group will satisfy the requirements for those mandated to attend anger management, including Illinois Probation Services. Upon completing the group, each participant will receive an anger management certificate of completion as proof of participation.
Group members who need more than 12 hours of Anger Management can enroll in Individual Services or additional group sessions with the Elliott Counseling Group. Please explore this with our staff by calling us at 217-398-9066.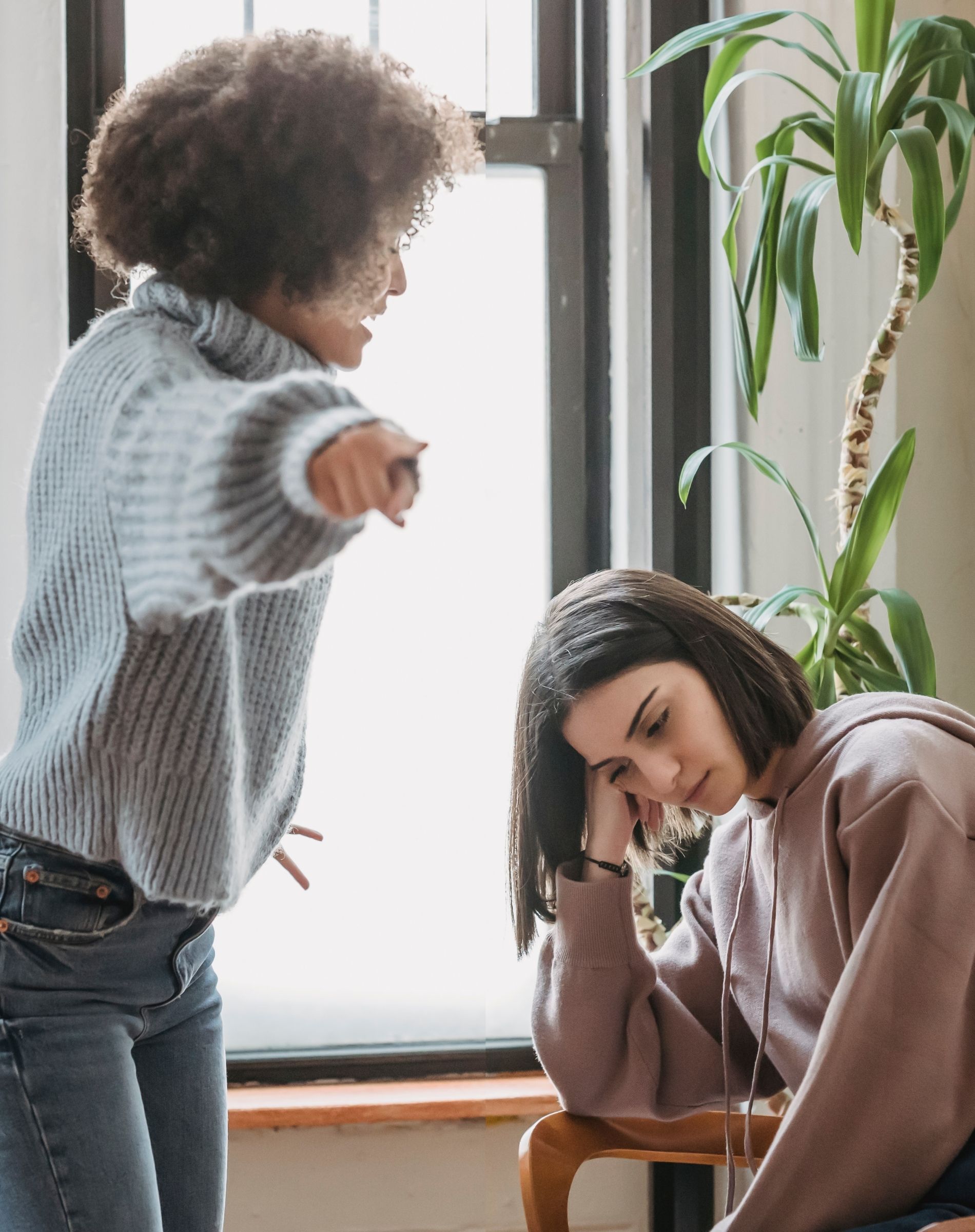 How do I enroll in this Anger Management Group?
Connect With Client Care
Please call or email our Client Care department to get signed up. 
Registration and Set-Up
Our client care representative can speak with you about the appropriateness of Anger Management Group for you, expectations for the group, etc. 
Get Started
We do also recommend that you seek individual therapy to supplement this group, and we can work with you to set this up as well during registration.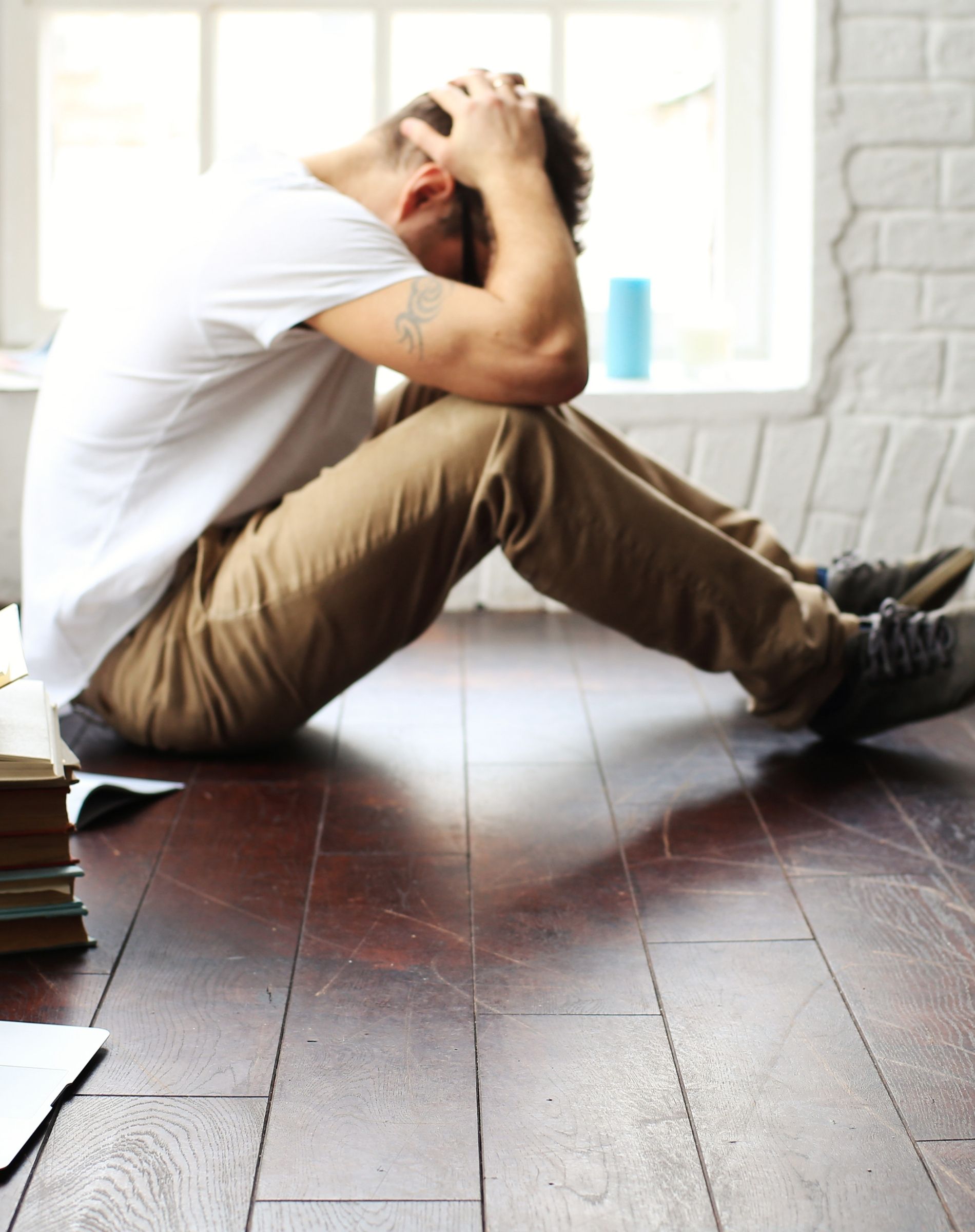 Our Anger Management Curriculum Highlights
This anger management therapy online group will be educational as well as provide an opportunity for discussion and support. As a result, we will explore and develop the following tools and areas: 
Understanding Anger

How Anger Develops

Patterns, Thoughts & Triggers

Cognitive Distortions

Anger Management Tips

Rational Emotive Behavior Therapy (REBT)

Communication and Listening Skills
Emotional Intelligence
Stress Management
Cognitive Behavioral Therapy (CBT) Tools
Getting to the Core of Anger
Wade Stark is a Licensed Clinical Professional Counselor (LCPC), Certified Anger Management Counselor (CAMC), and Clinical Supervisor on our Leadership Team. One of Wade's greatest passions is facilitating Group Therapy and witnessing how powerful a group can be for clients. His specialties include Anger Management, Eye Movement Desensitization and Reprocessing (EMDR), Crisis Management, Trauma, Addiction, and working with troubled youth. He received Anger Management training through the Substance Abuse and Mental Health Services Administration (SAMHSA).
Chris Bell is a Licensed Social Worker (LSW) and is specialized in working with clients who suffer from substance abuse. He not only enjoys working with groups, but he is also skilled in Trauma, Addiction, and Crisis Management.
See What Our Clients Have Said About Working

 

with

 

Elliott Counseling Group
I find everything to be very accommodating. I have had a few therapists in my time.
With the help of the Elliott Counseling Group, I am finally myself again. Thanks for having such great people at every level of your group.
My time so far with my therapist has been life-changing, as I'm finally realizing a lot about myself and all the unique aspects of who I am that create me.
This is a new experience and better than the symptom management I tended to do at other places. My life is changing for the better.