Advanced DBT Skills Group
In the Advanced Group, we will expand on each of the four categories. (List out the 4 categories) We will cover more complex skills and take time to focus on implementing these skills in your life.
12 WEEK GROUP
Starting July 12th, Elliott Counseling Group will run a 12-week Advanced Dialectical Behavior Therapy (DBT) Group. It will take place every Tuesday evening from 6-7:30pmCT online.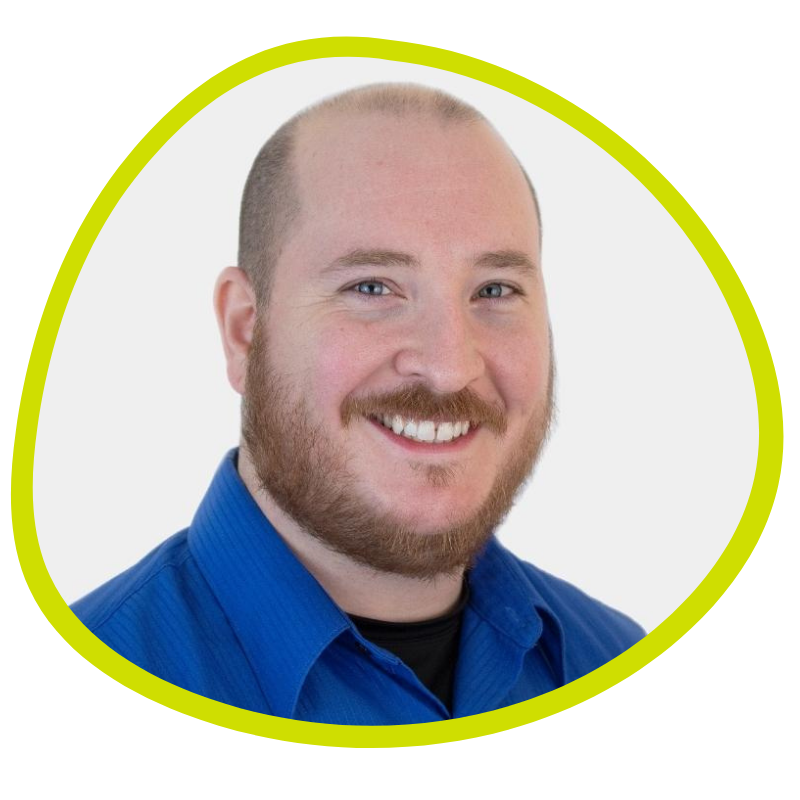 Wade Stark is a Licensed Clinical Professional Counselor LCPC), Certified Anger Management Counselor (CAMC), and Clinical Supervisor on our Leadership Team. One of Wade's greatest passions is facilitating Group Therapy and witnessing how powerful a group can be for clients. His specialties include Anger Management, He received Anger Management training through the Substance Abuse and Mental Health Services Administration (SAMHSA).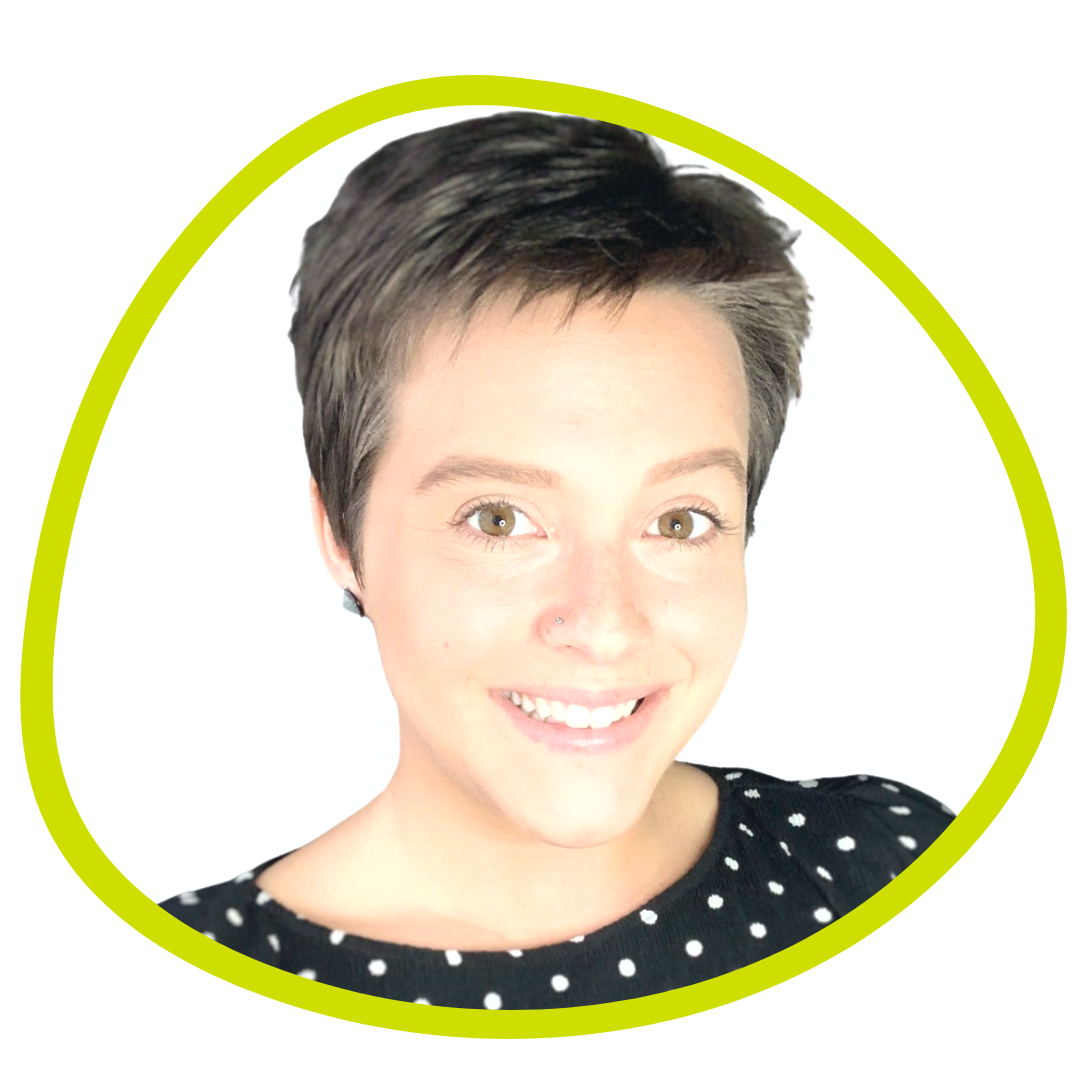 Rachel Fiore is a Licensed Professional Counselor (LPC) and serves Teletherapy clients at Elliott Counseling Group. She is also in the process of becoming a Certified Recovery Support Specialist. As a therapist, Rachel focuses on a holistic approach to client care. She utilizes several modalities such as trauma-informed, person-centered, Cognitive Behavioral Therapy (CBT), and Dialectical Behavioral Therapy (DBT).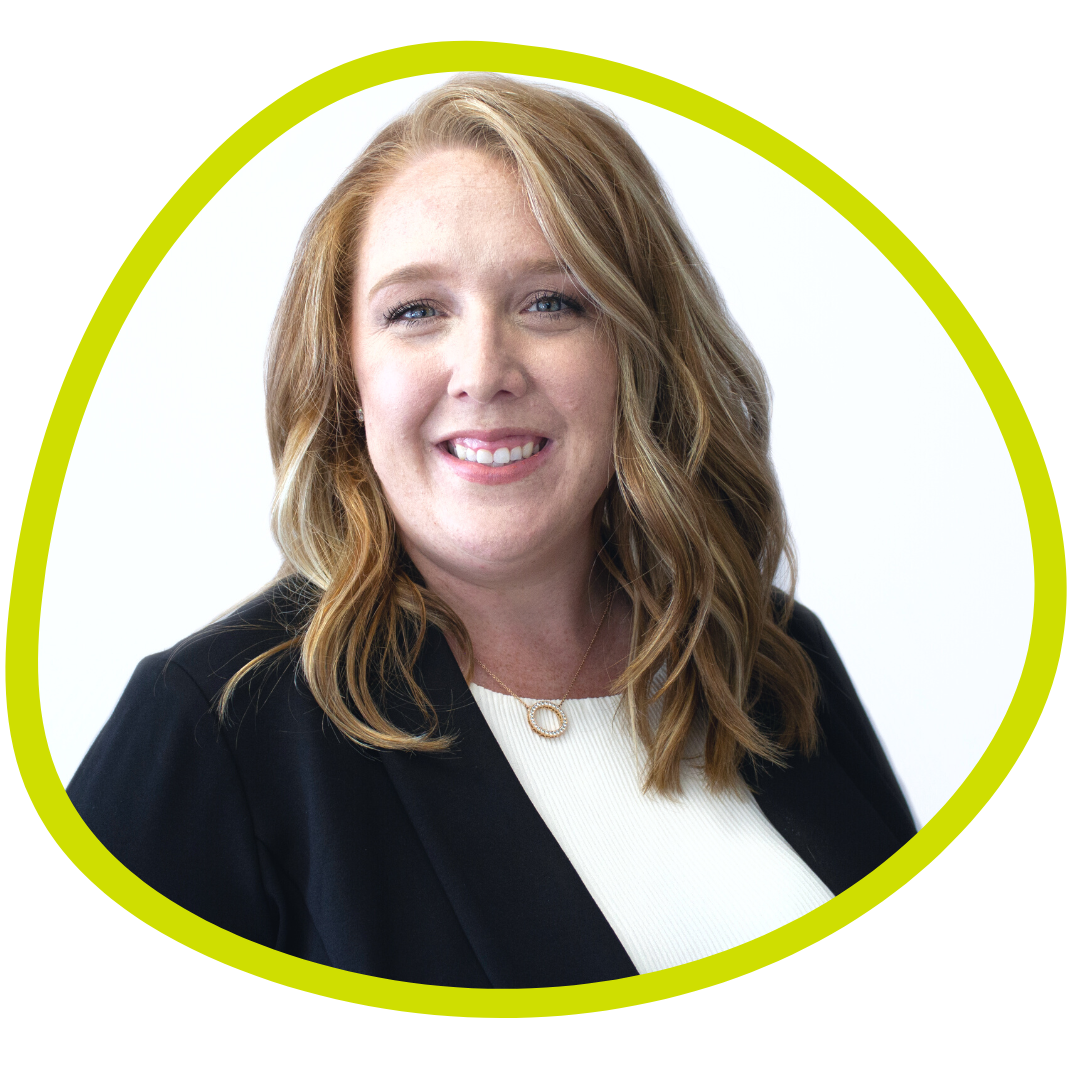 Lainey Emmons is our Chief Operating Officer (COO) and a clinical intern. She ensures that each department is integrated and in communication with one another. It is essential to her that our staff and clients are happy. She is also passionate about fueling the culture of our mental health agency and mentoring and supporting the leadership team.